In the midst of a global pandemic and with increasing exposure to environmental pollutants, taking care of our lungs has never been more crucial. To address this concern, Lunguard, an FDA-registered supplement, has been developed to help improve overall lung health and boost lung immunity.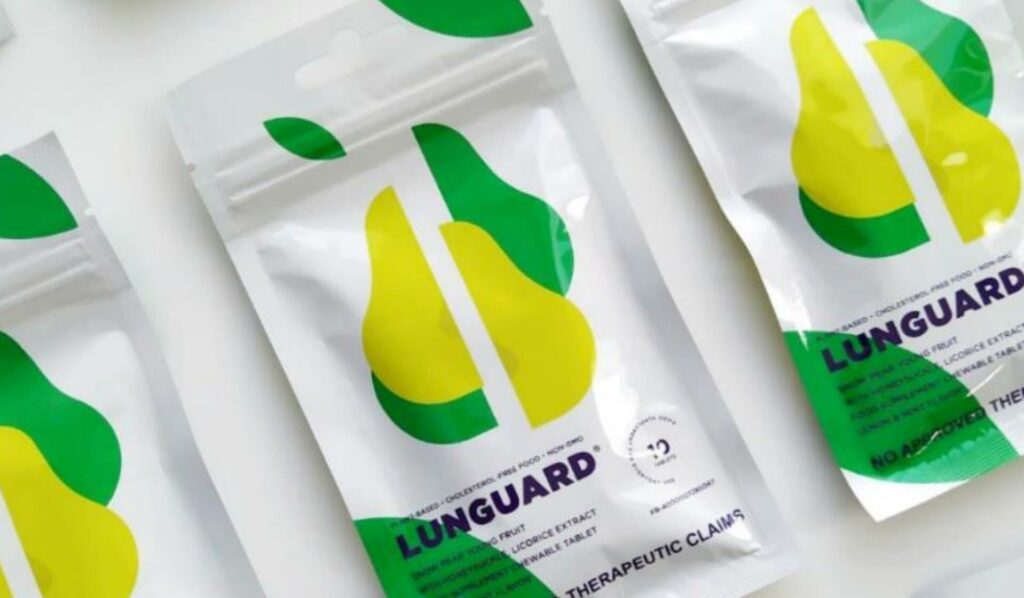 Lunguard is made up of 10 natural herbs and botanicals that are powerful antioxidants, including the award-winning active ingredient Snow Pear Young Fruit extract, licorice, honeysuckle, grape seed, tremella fuciformis, balloon flower, monk fruit, peppermint, barley grass, and konjac. These ingredients work together to enhance lung function, improve breathing, and boost lung immunity.
Unlike traditional supplements that come in pill form, Lunguard is a chewable tablet, making it convenient and easy to use. Simply chew one tablet a day for daily immunity.
Lunguard aims to help people become Lunguardians by providing a simple yet effective solution for better lung health. Lunguardians believe that taking care of our lungs is essential in maintaining our overall health.
In addition to regular exercise, quitting smoking, and avoiding exposure to pollutants, taking supplements like Lunguard can help protect our lungs from harm and improve our lung function. With its natural ingredients and chewable tablet form, Lunguard is a convenient and effective way to keep our lungs healthy.
Lunguard will be available this March 2023 at Mercury Drug. In the meantime, you can also order online via Shopee. For more information about Lunguard, visit their social media accounts on Facebook and Instagram.