In the continuous exhibition of its market domination, Flava, the Philippines' top vape brand, collaborates with Hyperbar and introduces the futuristic XTRE 10000.
The brand celebrated this groundbreaking product release in a grand event with its top distributors and various social media content creators, including Viy Cortez, Mika Salamanca, Chad Kinis, and many more. In line with this, Flava x Hyperbar's latest model thrilled more than 700 attendees as the event proceeded to the product presentation.
Futuristic Style of XTRE 10000
Samuel Liu, Co-Founder and Chief Marketing Director of Infinite-N Technology led the showcase of the technological advancements that are installed in XTRE 10000. He emphasized that "details make difference" as he focused on the innovative design of the latest release. Moreover, XTRE with its 10000 puffs also promises 10-times-better performance with its newest features.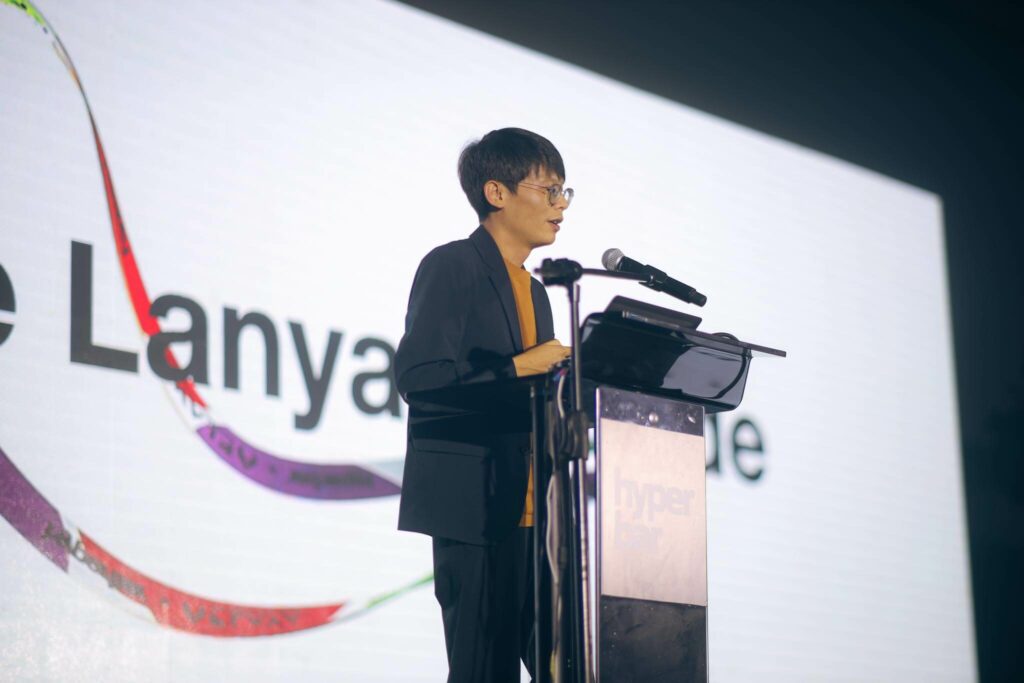 Among the numerous innovations that come along with their latest model, the visible smart chip and circuit design will surely catch the eye of vape users. It showcases robot-like features as it goes side-by-side with clear E-Liquid battery indicators, which light up in every puff. XTRE 10000 also features an ergonomic mouthpiece and its compact size ensures users' comfort.
Innovative Performance of XTRE 10000
Innovation does not end with the futuristic style of the brand's latest product; but extends up to its performance. XTRE 10000 proudly introduces its advanced dual mesh coil to improve user satisfaction without the need for a higher wattage. In line with this, the brand also takes pride with its 23% faster heating speed to ensure that vape users will enjoy 10,000 puffs better. Furthermore, vapor production also increased by 30% which would surely meet the growing demands of the Philippine market for best-performing vape in the country.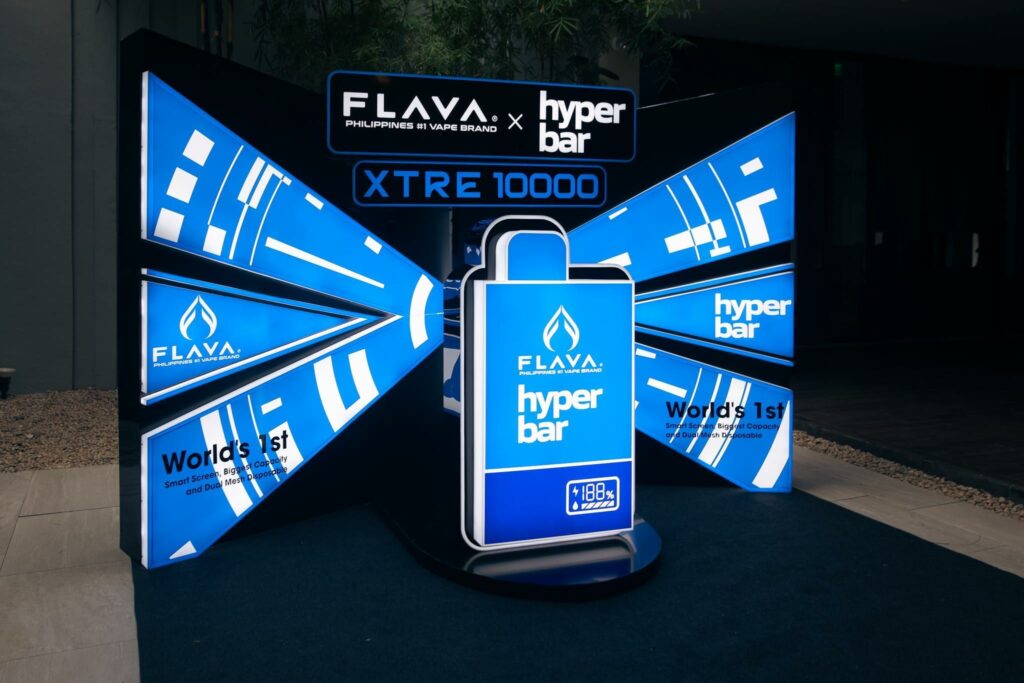 Flava and Hyperbar wanted to give their fans the best vaping experience, thus made sure that their latest release provides holistic improvements deeply rooted to their futuristic initiatives. And so, XTRE 10000 also features advancements through its 18 flavors available in the market, including root beer float, strawberry ice cream, and the brand's iconic taste of watermelon.
Through the years of maintaining its strong proposition in the Philippine market, Flava seemed to have mastered the Filipino taste for vape juice flavors. In connection, XTRE 10,000 comes along with flavor verification with 45% increase while promising 63% flavor accuracy until the last puff.
Trailblazers: Flava x Hyperbar
Being on the top of their game, Flava and Hyperbar continue to set the vaping industry in motion as they keep on innovating and reinventing the definition of best and top-performing vape. The brand introduces XTRE 10000 as the world's first vape with the biggest capacity, dual mesh coil, and its futuristic smart screen indicators.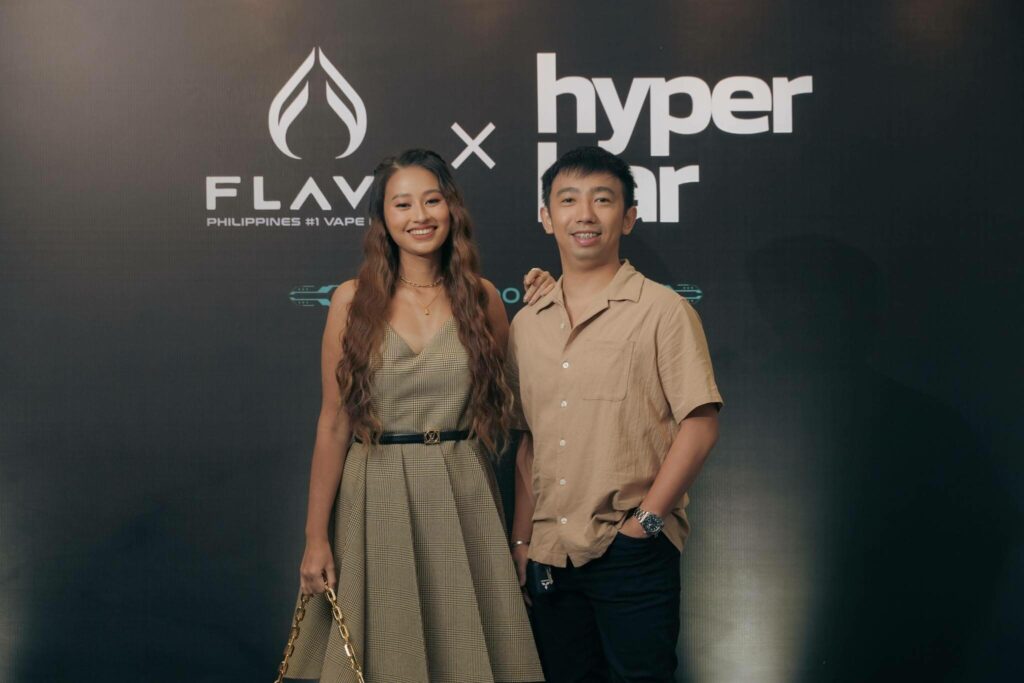 In addition, Flava Chief Executive Officer Gen Fabro together with his business and real-life partner, and the brand's Chief Operating Officer, Lilac Tayaban expressed their gratitude for the support of various personalities and all their consumers. Furthermore, they promised to continue trailblazing the Philippine vape industry to provide them the ever-changing definition of best experience.
XTRE 10000 is a physical proof of the world's embrace to innovation and advancement of people's experiences through technology and groundbreaking ideas.