Clark Marriott Hotel, the number one hotel in Luzon according to Tripadvisor, celebrates for the second time an authentic Octoberfest from October 7 to 8, 2022 at the Clark Parade Grounds.
The move to the Clark Parade Grounds is intended to accommodate a bigger crowd of festival goers; hence, partnering this year with Clark Development Corporation. With this move, this year's festivity promises to be a bigger and better festival since the German tradition was first introduced to Clark in 2019.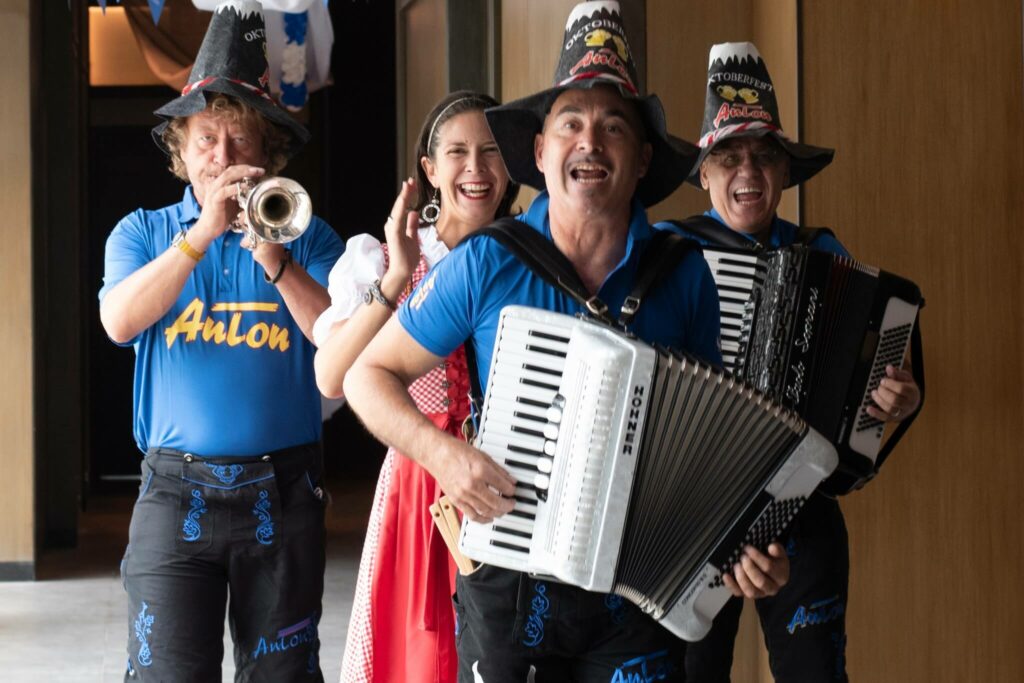 While this year's celebration will be a grander event, Clark Marriott's Octoberfest will still retain many of the traditional elements that make it an authentic German celebration. The world-class Germany-based band, Anton Show, returns and will perform original German Octoberfest music in keeping with the tradition.
"We are privileged to have the opportunity of bringing back once again the Clark Marriott Octoberfest after launching it back in 2019," said Goeran Soelter, Clark Marriott Hotel General Manager. "Unlike the last one, this year will see a bigger and better celebration with the new venue being at the Clark Parade Grounds."
And like any genuine Octoberfest, partygoers will be treated to sumptuous German cuisine as well as authentic German brew courtesy of Weihenstephaner
"This year's celebration is our way of welcoming back Clark Marriott Hotel's loyal customers while reinforcing the ties that bind the brand to our customers since we've opened here in Clark," said Soelter.
Located in the Clark Freeport Zone in Pampanga, Clark Marriott Hotel offers five-star hospitality in the central business district of Clark Freeport Zone. The hotel features 260 well-appointed rooms and suites, six restaurants and bars, and premium amenities. It is currently the only Department of Tourism-certified 5-star hotel in region 3 where guests can experience effortless relaxation and comfort.
You can get your tickets now via this link http://marriotth.tl/6186MbOBK
To know more about the hotel, call +63 45 5985000 or visit www.clarkmarriott.com. And to keep up on our latest offerings, follow Clark Marriott Hotel on Facebook, Instagram, and Twitter.