A new year always signals new beginnings and limitless possibilities. It's the perfect time to take stock of where you are and focus on seizing new opportunities for growth. It can be something as simple as pursuing greener initiatives to big, complex goals such as taking on an entire industry.
ZTE, a global leader in technology innovation, is poised to do exactly the latter as they are diving headfirst into the competitive smartphone industry in the Philippines. In a recent event graced by members of the media, ZTE Philippines unveiled two game-changing lines of mobile devices for the Filipinos– the Blade Series, which promises premium quality and high performance at an attractive price point, and the RedMagic 8PRO–the latest addition to the power gaming series.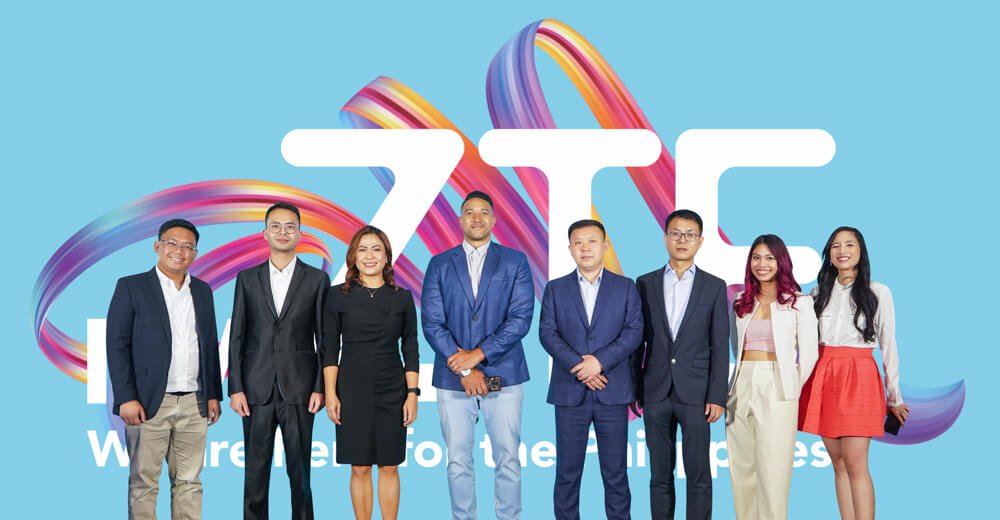 ZTE Corporation Regional Chief Marketing Officer Mr. Frank Chen is confident that the new Blade smartphone series will be able to find a home in the local market. "The Philippine smartphone market is as competitive as it gets. Plenty of brands are vying for a bigger piece of the market share. We at ZTE are ready to dive in because we are confident that we have something amazing to offer for all segments."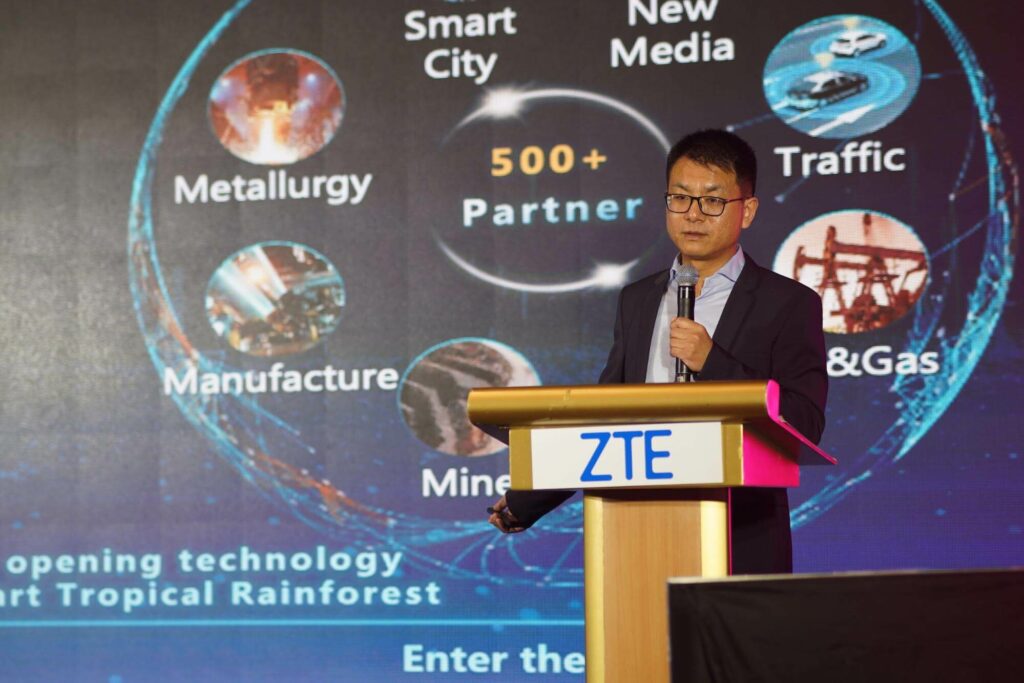 Mr. Justin Li, ZTE Corporation's CEO of Mobile Devices in South and East Asia shared ZTE's initiatives in the Philippines. ZTE Mobile Devices is adhering to strengthening "InnovAction" and is continuing to promote the application and commercialization of cutting-edge technologies, persisting in creating features in the fields of display and imaging recently.
In the future, he mentioned that ZTE will continue to give full play to our advantages in R&D accumulation and innovation, and continue to drive consumer services based on user requirements, bringing full-scenario seamless digital life to the customers.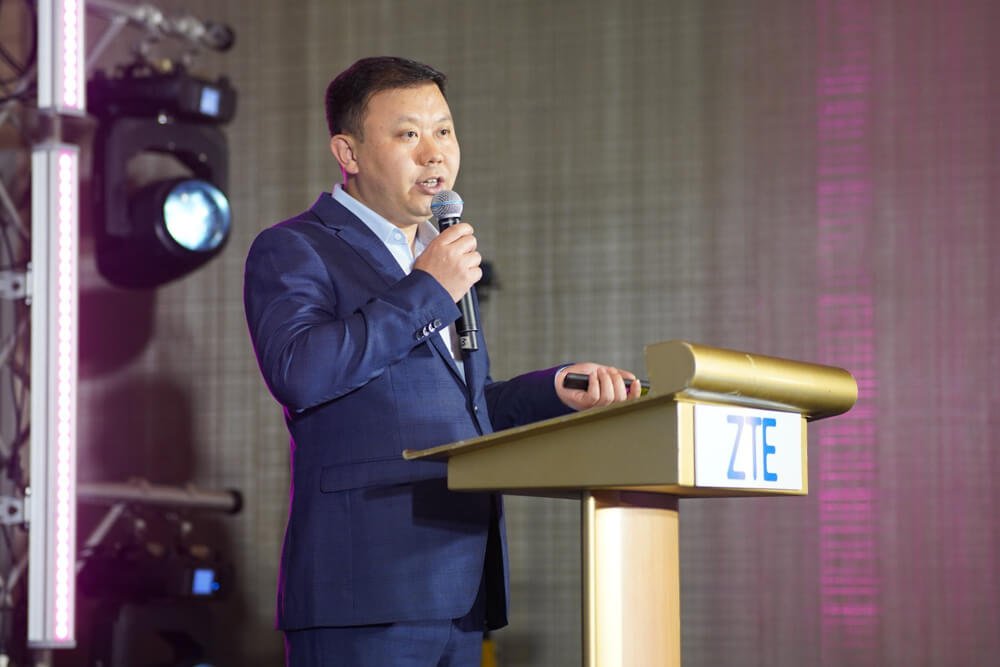 Mr. Gavin Lian, General Manager for Devices of ZTE Philippines excites everyone with the latest technology of the products unveiled – the ZTE Blade V40 Design, Blade V40S, Blade V41 Vita 5G, and RedMagic 8Pro.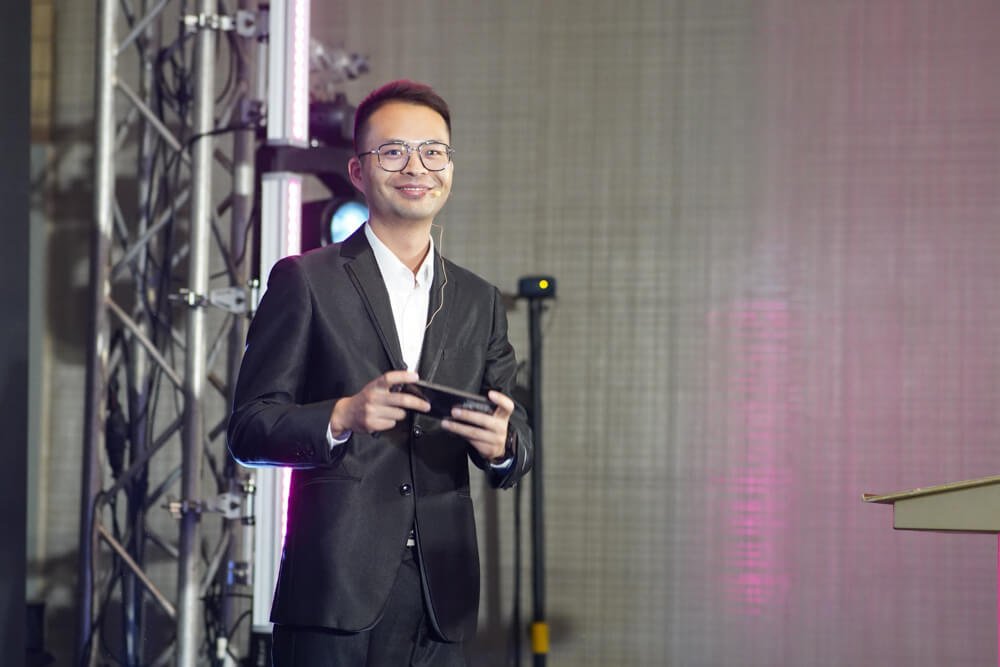 ZTE's Hero Series: The Blade Series
The ZTE Blade series comes in three different variants, the Blade V41 Vita, the Blade V40 Design, and the Blade V40S.
The Blade V41 Vita is the marquee product of the lineup, boasting exquisite design and unlimited vitality. It has a powerful 50MP triple camera that provides crystal clear high definition images. The heart of the Blade V41 Vita is powered by the MediaTek Dimensity 810 5G Processor. It provides high performance with its blazing fast with its Octa-core 2.4GHz processor but still offers low power consumption to help with long lasting battery life.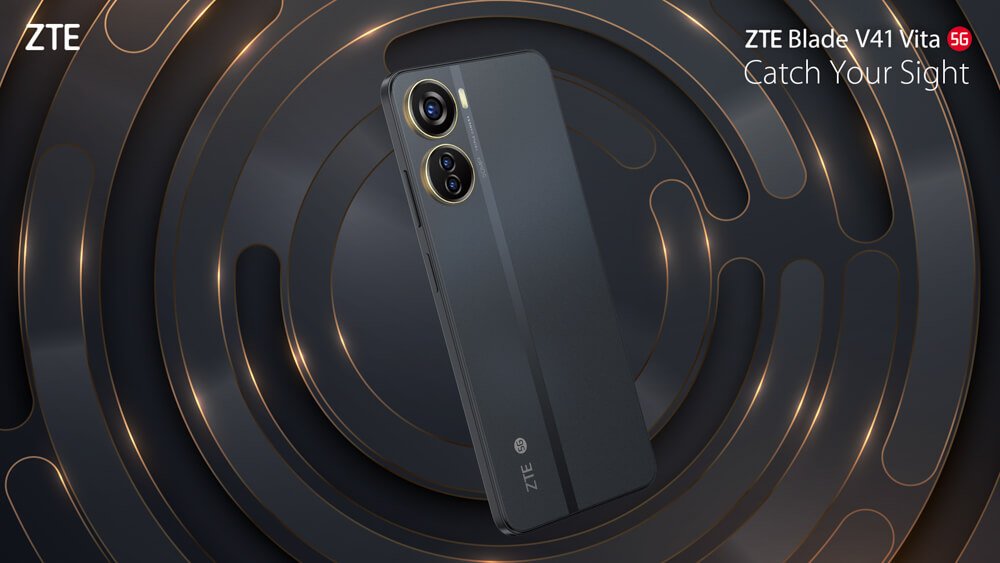 The next model, the Blade V40 Design, is premium, elegant, and stylish. It offers the same 50 MP triple camera as the V41 Vita, which gives the model access to amazing photography with its high definition output. You also get the full suite of key photography tools such as the bokeh camera and the macro camera. Whether you're shooting food, landscapes, stunning night photos, or beautiful portraits, you'll always get crystal clear shots. Performance wise, the Blade V40 Design uses 4GB+3GB Dynamic RAM for a smoother operation experience. It supports memory fusion technology which can expand the RAM by up to 7GB using the built-in storage.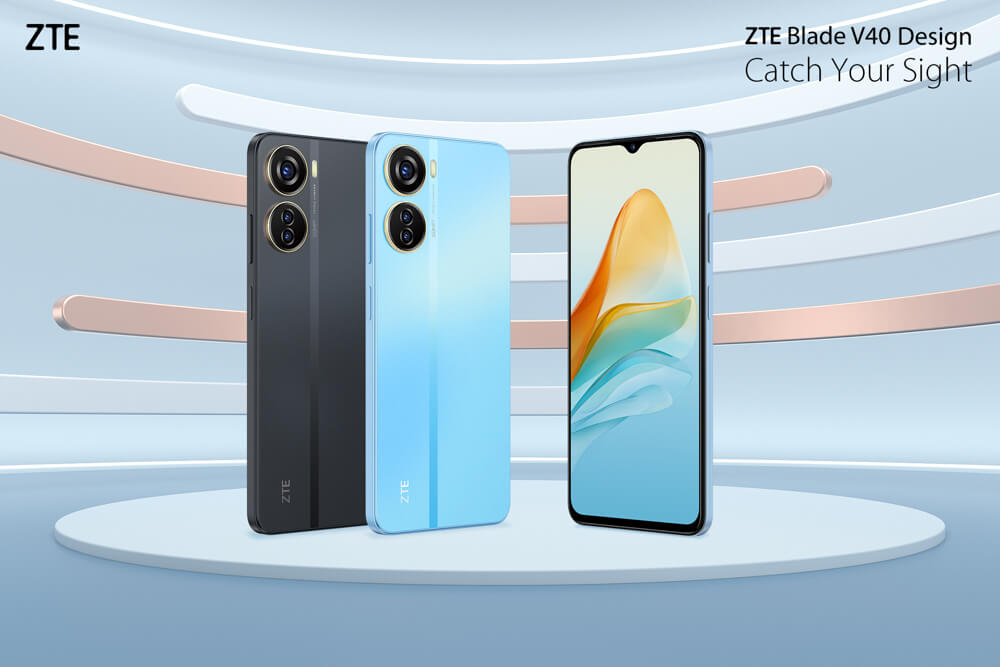 The third model and the most affordable option is the Blade V40S. The Blade series is all about impeccable picture quality and the V40S is no different. The main camera boasts 50MP resolution with a large f/1.8 aperture for low light photography. The bokeh depth camera is at 2MP at a 2.4 aperture, while the macro camera is 5MP with the same wide open 2.4 openings. It also has an anti-shake feature to help you get sharp photos even during low light situations.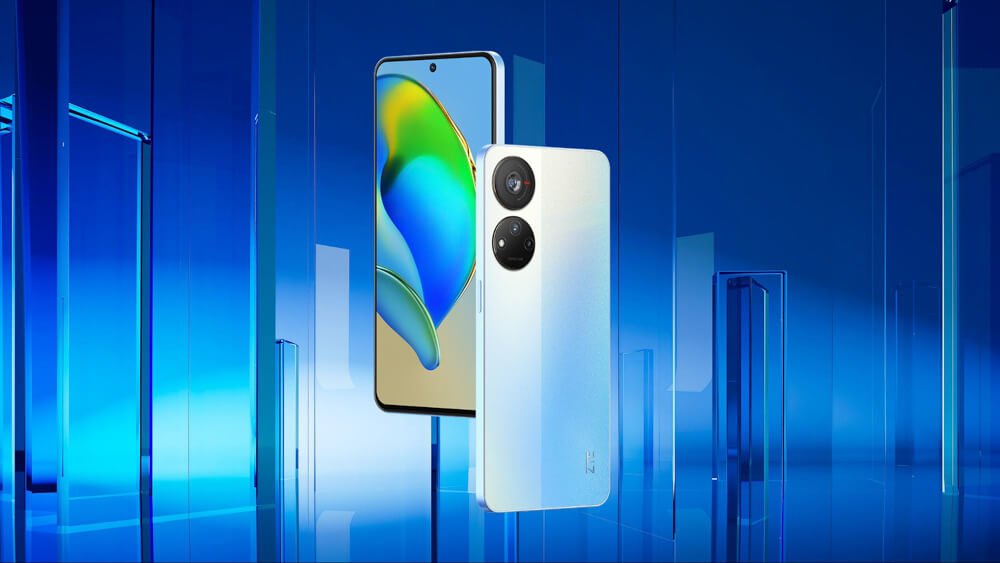 ZTE's mobile devices Key Opinion Leaders Isa Rodriguez (Isa Does Tech), Vikka Francisco (The Modern Creatures), and Peter Jan Icogo (GizGuide) shared their experiences highlighting the Blade Series' features on camera, display, and powerful processing.
The ZTE Blade V40 Design, Blade V40S, and V41 Vita 5G are available online via Kimstore (https://bit.ly/ZTEKimstore) or through Cirebon and Qstar distributors nationwide.
REDMAGIC 8PRO: Up Your Game
Together with the Blade series, ZTE proudly unveiled the RedMagic 8PRO, the latest line of the exciting RedMagic series from Nubia which thrives to create the best gaming experience. The phone is packed with futuristic designs and features for amazing performances. REDMAGIC delivers what every gamer needs to be the best they can be.
Professional host, athlete and gamer, and a RedMagic user for years now, Eric "Eruption" Tai, was named the ZTE RedMagic 8PRO Ambassador and shared his amazing experience using the device. His first and foremost consideration as a gamer is his unrivaled gaming experience enabling him to play without limits. RedMagic 8PRO is loaded with the fastest chipset ever–the Qualcomm Snapdragon 8 Gen 2 and paired with Red Core 2, REDMAGIC's dedicated gaming chip LPDDR5X + UFS 4.0. It features True Full AMOLED Display + 2nd Generation Under-Display Camera for a bezel-less true full screen. Eruption also emphasized that it is packed with ICE 11-layer cooling system by nubia technology, made better by the eleventh layer of graphene under the screen, and comfortable for continued day-to-day use.
A master of endurance, RedMagic 8PRO includes fast 65W charging to go the long haul with two 3000mAh batteries for a total of 6000 mAh battery life and more than a full day of juice. Gamers can also experience a rapid reaction with its 520 Hz Dual Shoulder Triggers for that perfect mobile gaming experience.
RedMagic 8PRO will be available by March at ZTE's distribution partner Cirebon Trading.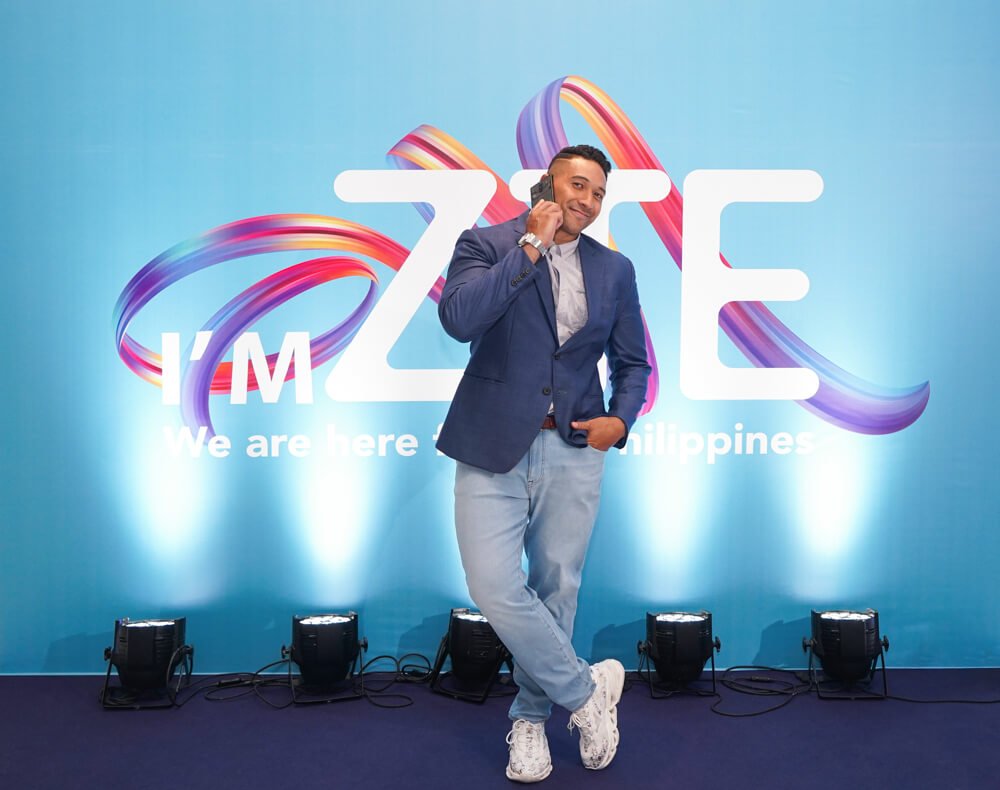 ZTE will continue to leverage its extensive experience with telecommunications and information technology to bolster its smartphone line. The company is one of the trailblazers in offering superfast 5G wireless technology across various industries. ZTE actually ranked first in global mobile broadband and customer premises equipment or CPE markets in 2022, according to marketing research company Techno Systems Research.
In closing, ZTE Philippine PR Manager Ms. Christine Tria reinforces that ZTE wants to make its presence felt and firmly leave a lasting footprint in the Philippines. She also mentioned the ZTE Privacy logo and Privacy Center that continues to comply with the applicable privacy protection laws and regulations in the countries and regions where we conduct business in. Through ZTE's website www.zte.com.cn, users can understand ZTE's privacy protection philosophy and objectives, check out the privacy protection features of our products, and most importantly, consult regarding privacy protection issues.
In the Philippines, ZTE will continue to be the industry's solid partner in driving the digital economy through key projects that were instrumental in expanding and providing innovative technology and cost-efficient solutions and products to support our customers. ZTE is excited about 2023 and looks forward to the Filipino's continuous trust and support.
To know more about ZTE's 5G innovations, visit and follow their official social media accounts @ztedevicesph on Facebook, Instagram, and Tiktok.