UNIQLO today announces that it will simultaneously launch the definitive book on the renowned contemporary artist KAWS, and a new UT T-Shirt collaboration collection with the artist, on Friday, September 8. The new UT collection and the art book – launched exclusively with UNIQLO and premier global book publisher Phaidon – will be available at UNIQLO stores globally and through uniqlo.com.
Designs in the collection of T-shirts and sweatshirts will feature KAWS' signature COMPANION and BFF characters (the latter in bright pink), the cover of the new book, as well as the artist's iconic XX motif. Items will be available in adults'(unisex) and kids' sizes so everyone can immerse themselves in the world of KAWS. UNIQLO will also offer a range of limited-edition gifts for customers purchasing the art book and UT collection. To celebrate the collaboration, some of the largest UNIQLO stores around the globe will be wrapped in designs featuring KAWS' characters.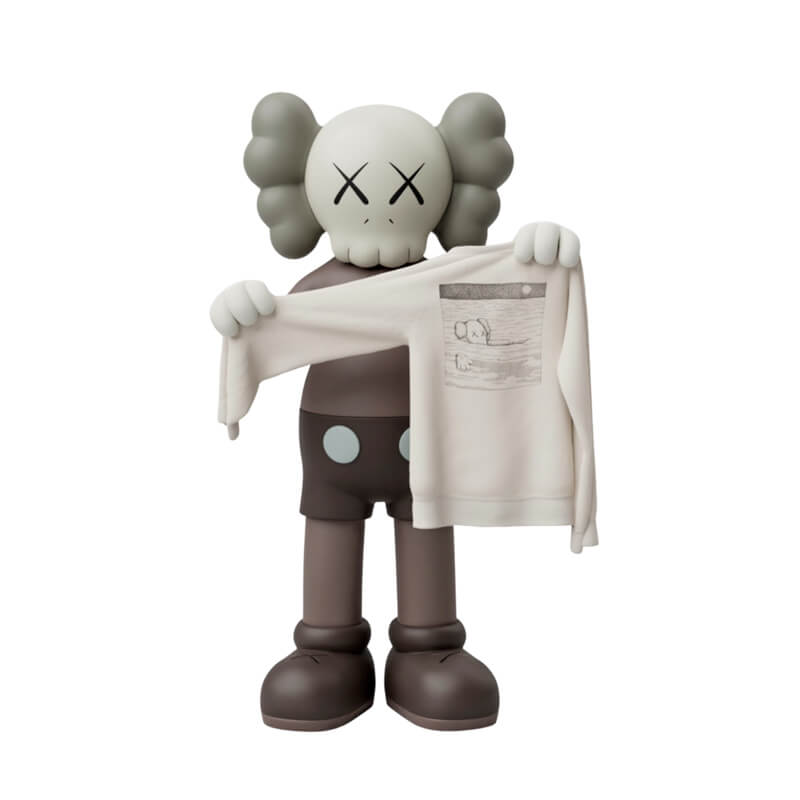 Brian Donnelly, the artist known professionally as KAWS, said about these upcoming releases that, "I'm pleased to be exclusively launching my new Phaidon Contemporary Artist Series book with my long-time partner Uniqlo. To celebrate the occasion, I designed a small capsule collection of T-shirts and sweatshirts will be available for a limited time. I hope you enjoy the collection!"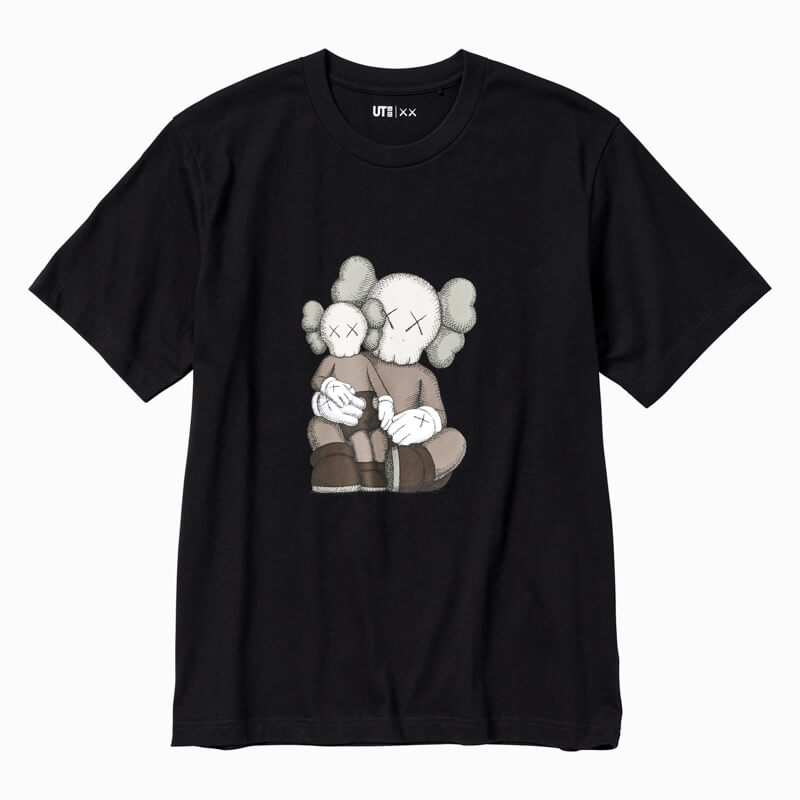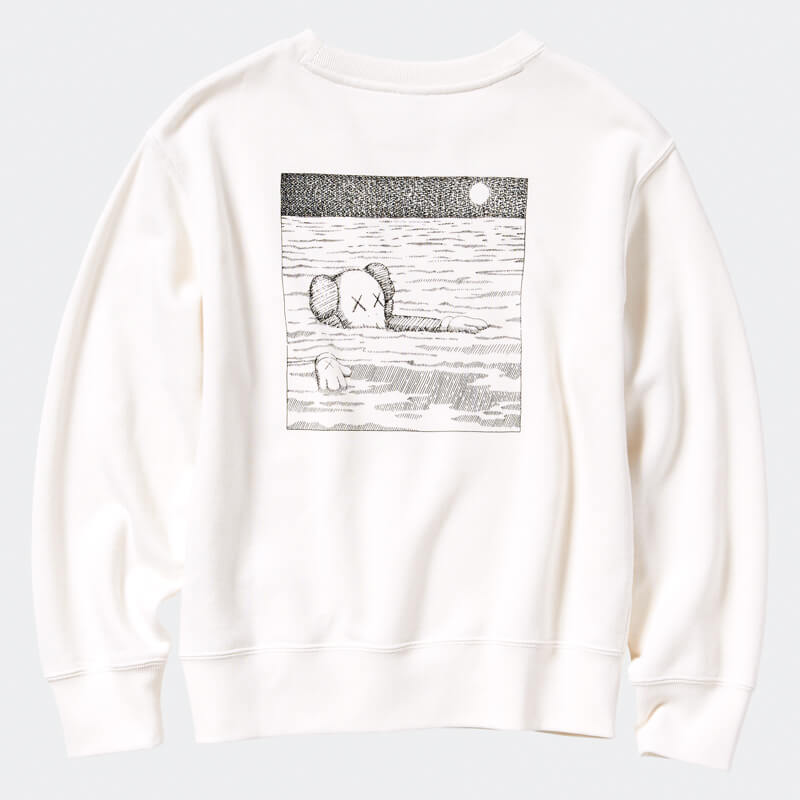 About KAWS
KAWS engages audiences far beyond the museums and galleries he regularly exhibits in. Over the last two decades, KAWS has built a successful career with work that consistently shows his formal agility as an artist and his underlying wit, irreverence, and affection for our times. He has collaborated extensively with UNIQLO, including by providing designs for the PEACE FOR ALL charity project in 2022, which was a huge worldwide success.
Special site: https://www.uniqlo.com/ph/en/contents/feature/kawsut2023/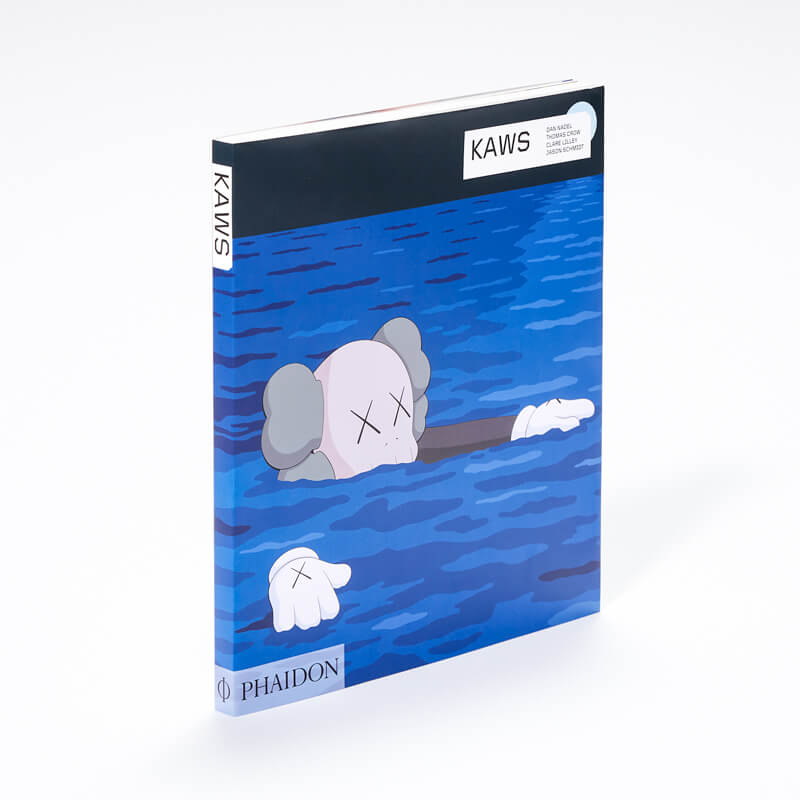 KAWS ART BOOK
Published by Phaidon, the premier global publisher of the creative arts, this is the most comprehensive study on one of contemporary art's most influential and much-loved forces. The book is the latest addition to Phaidon's acclaimed Contemporary Artist Series, one that has revolutionized how art is discussed by collaborating with and underpinning the voices of living artists.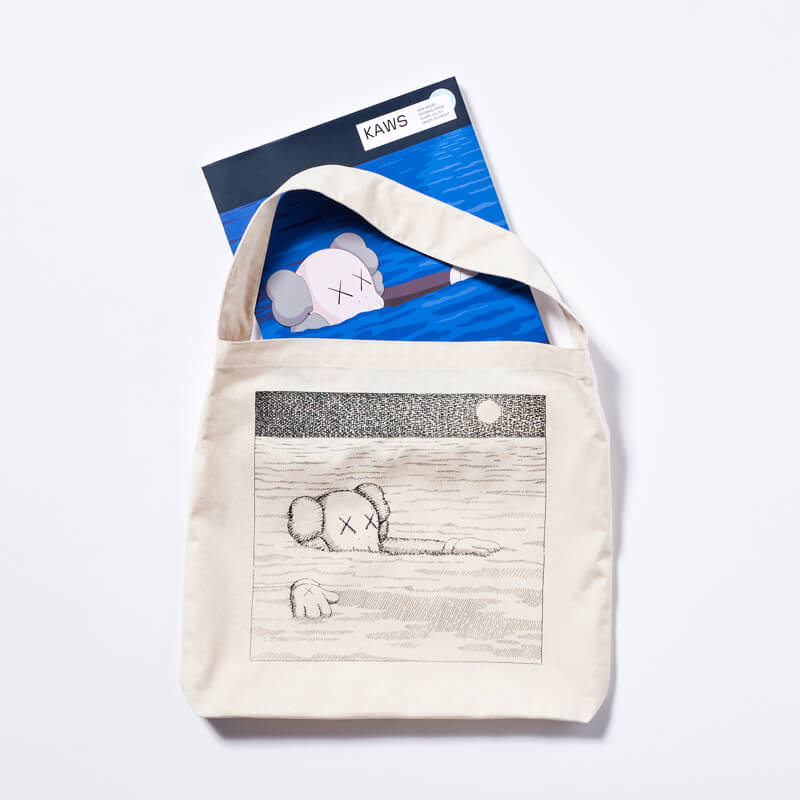 Limited edition shoulder bag gift
Customers simultaneously buying the art book from this collaboration collection will receive a free shoulder bag while stocks last. The bag features the book's cover on the front and KAWS' iconic XX motif embroidered on the back.
Notes:
Shoulder bag gift limited to one per person buying an art book.
Art books and shoulder bags are available while stocks last.
General sales of art book are scheduled to start on Friday, September 22. Check the website of publisher Phaidon Press for details.
Limited edition sticker gifts
For every purchase of two (2) or more items from the KAWS UT Collection (including the art book) customers will receive a special sticker as a gift.
Wrapping store facades and Special Displays world with KAWS designs
UNIQLO will wrap the Ginza store on Friday, August 25 with a design featuring iconic KAWS characters. It will also wrap storefronts in New York, Singapore, Thailand, Hong Kong, Taiwan, and elsewhere around the world.
UNIQLO Manila Global Flagship Store will also have a special display for this new UT collection starting this September