The celebration continues for the World Snorkeling Day, and airasia Superapp, as Asean's preferred one-stop travel superapp has some of the best spots and places for your next snorkeling trip.
Snorkeling can be enjoyed by people from all walks of life, suitable for every member of the family and even groups of friends, or while you are travelling solo.
From the crystal-clear waters of the Philippines to the richness of marine biodiversity in Indonesia, the colourful coral reefs of Malaysia, as well as the tropical paradise of Thailand, Southeast Asia's marine wonders are a captivating draw for travellers from around the world.
Check out some of the best spots across these Southeast Asian countries: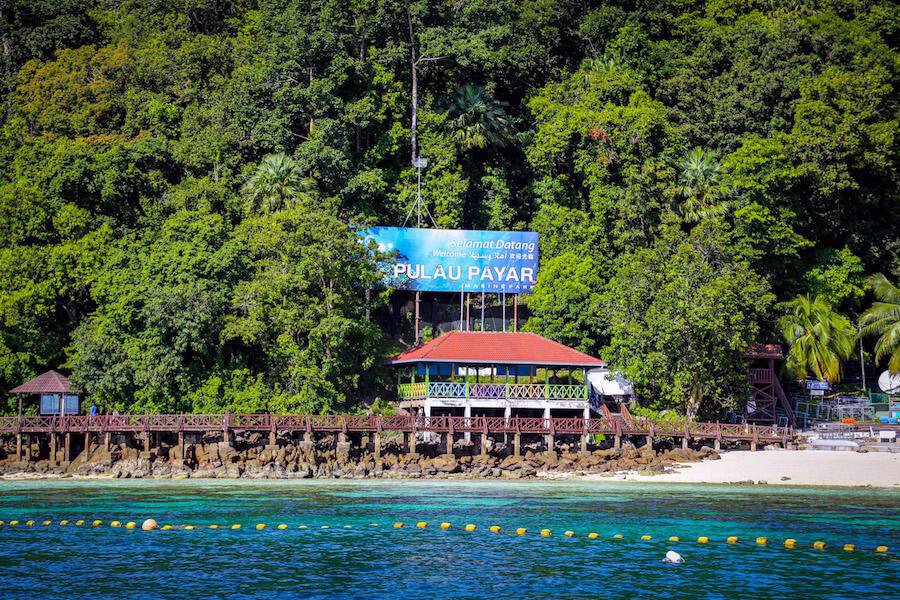 Langkawi, Malaysia
The best snorkeling spot in Langkawi is undoubtedly Pulau Payar Marine Park, a hidden gem of underwater beauty. Located approximately 45 minutes away from the Kuah jetty point of the main island, Pulau Payar offers a mesmerising snorkeling experience with its crystal-clear water and diverse marine life. As a designated marine park, it provides a protected sanctuary for a plethora of marine species, including colourful coral reefs, schools of tropical fish, and even occasional encounters with the baby sharks. Whether you're a seasoned snorkeler or a novice, Pulau Payar will provide you an unforgettable and amazing snorkeling experience amidst the breathtaking natural wonders of Langkawi.
If you are planning to embark on a thrilling snorkeling adventure or a delightful journey in Langkawi, an array of amazing hotels and resorts is available in airasia Superapp for your perfect stay, such as Tanjung Rhu Resort, Dayang Bay Resort Langkawi and Langkawi Seaview Hotel.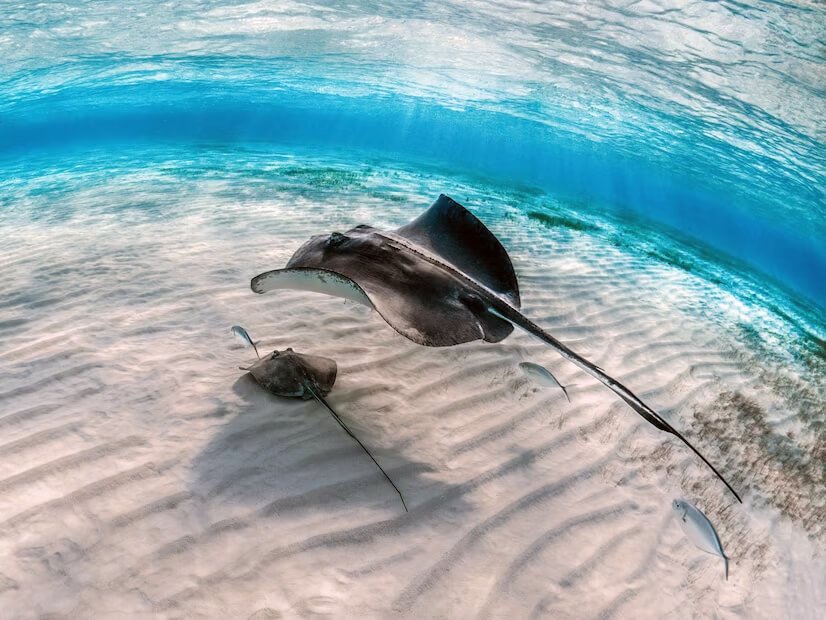 Nusa Penida, Bali, Indonesia
Nusa Penida Island is a hidden paradise on the southeastern side of Bali. The underwater biodiversity offers a mesmerising experience for anyone who dives into it. One of its prominent snorkeling spots, Manta Point, allows divers to witness the majestic Manta Rays up close. To reach Nusa Penida Island, you can ride on fast boat transportation from Sanur Port with an approximate travel time of 40 minutes. Indeed, the best docking time for more exploration in Nusa Penida is early in the morning.
Considering Sanur's distance from the city centre, it is highly recommended to stay around the port for more efficient use of time. Several of the finest hotels in the Sanur area are available on the airasia Superapp, including Swiss-Belresort Watu Jimbar, Segara Village Hotel and Maya Sanur Resort & Spa.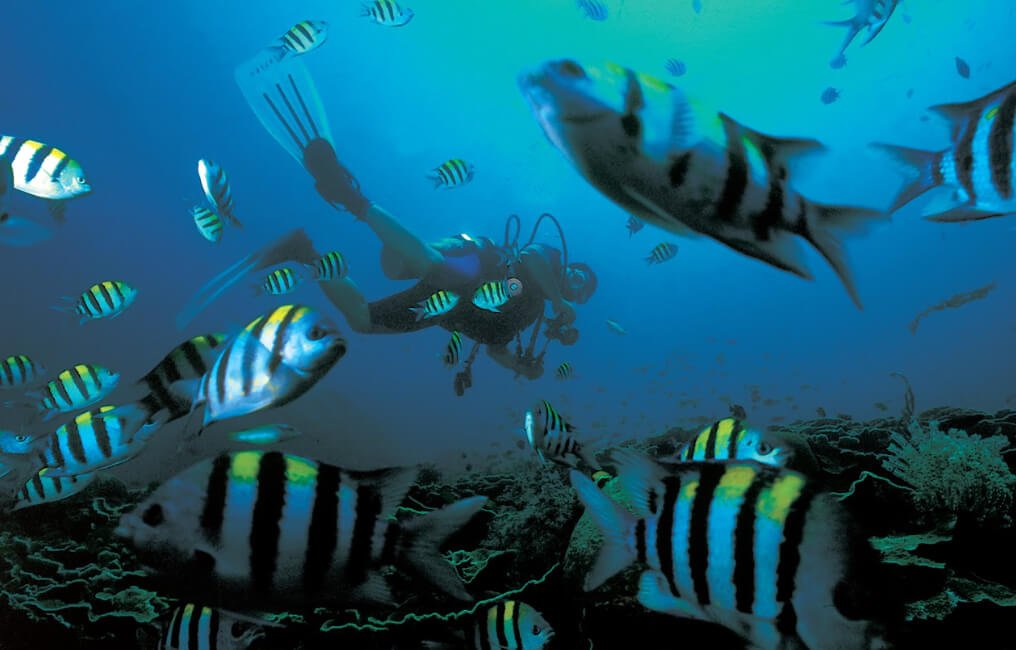 Sumilon, Cebu
Amid the hustle and bustle of city life, travellers who are looking for a laid-back adventure can head on over to Sumilon Island. It boasts of an underwater treasure being the second marine sanctuary in the Philippines.
Sumilon Island is famous for snorkeling, diving and sea adventure. It has four major dive sites with clear waters, various marine species and beautiful coral reefs. Travellers are amused by the changing shape and shifting locations of the sandbar depending on the season. Apart from marine adventure, tourists will also find delight in the natural lagoon and caves in the island.
If you're looking for a place to stay, check out airasia Superapp and book a room or a glamping tent at Bluewater Sumilon Island Resort. It offers a hassle-free adventure package that can cover your stay, meals, and activities like kayaking, snorkeling and diving.
In case you are closer to the north of Cebu, you can checkout Club Serena Resort. Looking only for a quick water adventure? Kids and kids-at-heart will surely love snorkeling and other water activities at Jpark Island Resort in Maribago, Cebu, which is a little less than an hour away from the city.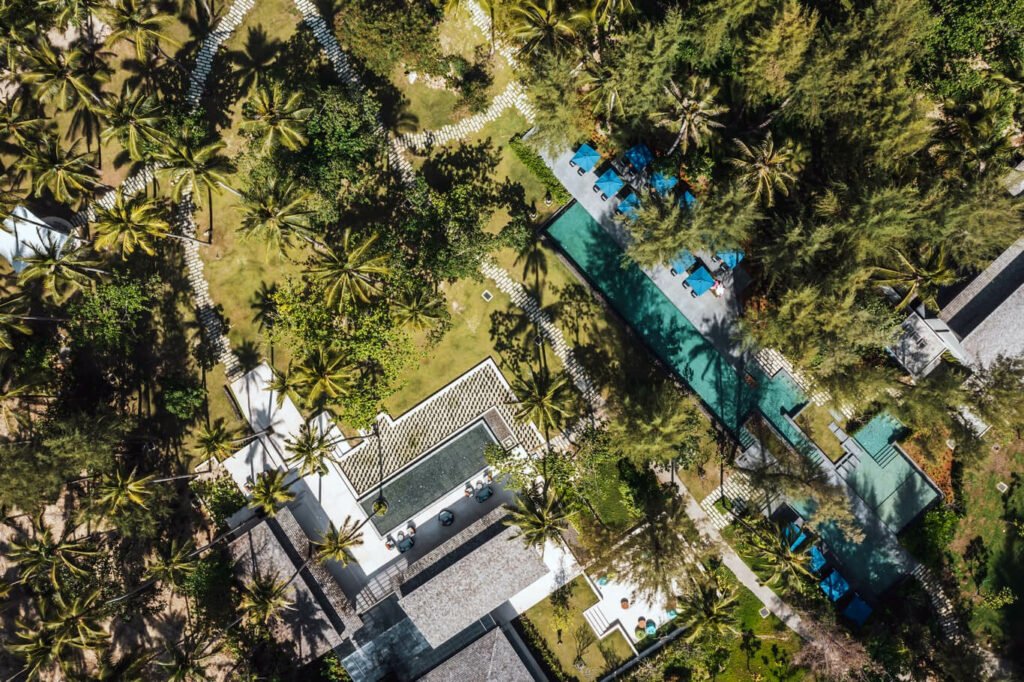 Andaman Sea, Thailand
Explore the captivating underwater world of Andaman's snorkeling and diving gems like Koh Racha Yai and Koh Racha Noi in Phuket with stunning coral reefs, clear waters, and abundant marine life. Koh Racha Yai is 90 minutes south of Phuket, suitable for all diving levels. Koh Racha Noi, 30-45 minutes away, offers a diverse habitat for marine creatures. Additionally, Koh Dok Mai, King Cruiser, Anemone Reef, and Shark Point are other exciting snorkeling locations nearby. Further east, you can find the smaller limestone island, Koh Dok Mai, which offers an exhilarating dive experience with abundant marine life like nudibranchs and seahorses.
Phuket Foto Hotel, Avani+ Khao Lak Resort, and Sea Seeker Krabi Resort – these hotels provide luxurious accommodations, excellent amenities, and easy access to the captivating underwater world of Phuket's diving gems. Whether you're a seasoned diver or a novice looking to learn, these resorts offer the perfect blend of comfort and adventure for an unforgettable diving vacation.
Just click on the "Hotels" icon in the airasia Superapp and explore your desired destination now.
airasia Superapp is proud to announce that we have been nominated by World Travel Tech Awards 2023 for three prominent categories, the World's Best Low-Cost Airline App, the World's Best Low-Cost Airline Website and the Asia's Best Travel Booking App. Vote for airasia Superapp from now until 3 September here: https://worldtraveltechawards.com/nominees/2023
Stay up to date with everything from the airasia Superapp by following @airasiasuperapp.ph on Instagram and Facebook for the latest updates on airasia Superapp's offerings!
For a seamless and enhanced experience, download your airasia Superapp from the Apple App Store, Google Play Store, or Huawei AppGallery.