Experience the world of quality beauty and seamless convenience as Maya, the Philippines' #1 Digital Banking App, teams up with Lazada, the leading e-commerce platform, for a groundbreaking partnership that redefines the online shopping experience with effortless payments and boosted savings.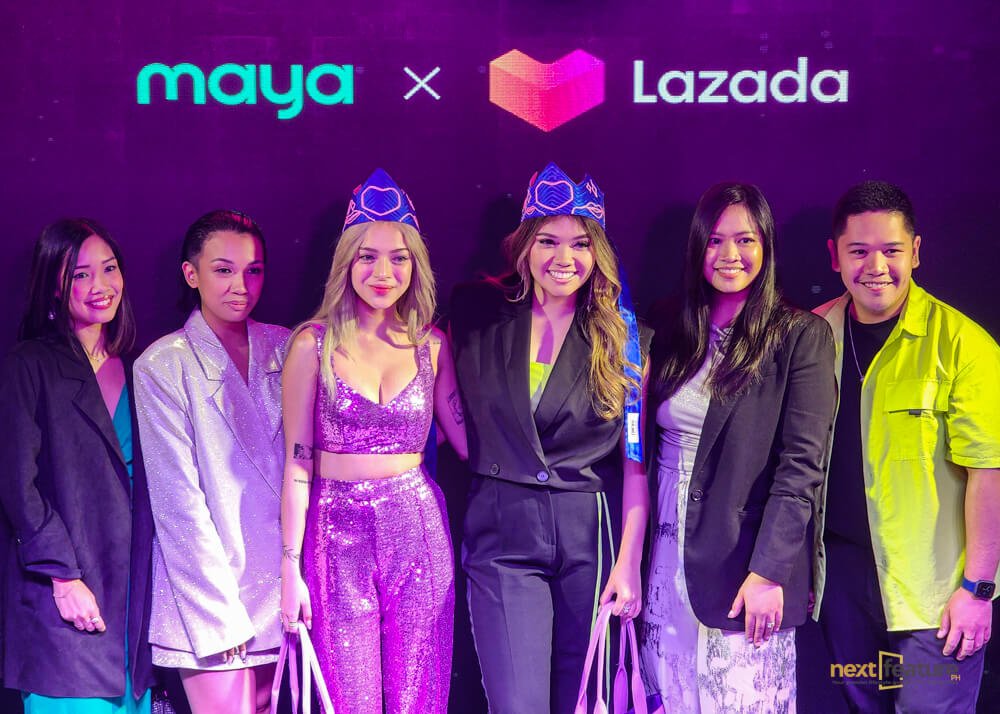 With a shared vision of #TogetherWeGlow, Maya and Lazada give shoppers a safer and more convenient way to pay across the platform. As a start, customers can browse through the wide assortment of quality local and imported LazBeauty products at the best prices, add to cart, and check out conveniently with Maya.
With Maya, making payments is as easy as a wallet and as safe as a bank. You only have to link your Maya app to your Lazada account and make Maya your preferred mode of payment for your online shopping checkout.  
On top of amazing deals, you can also save while you spend with Maya, as your savings account can get a boosted interest rate of up to 10% interest p.a. credited daily.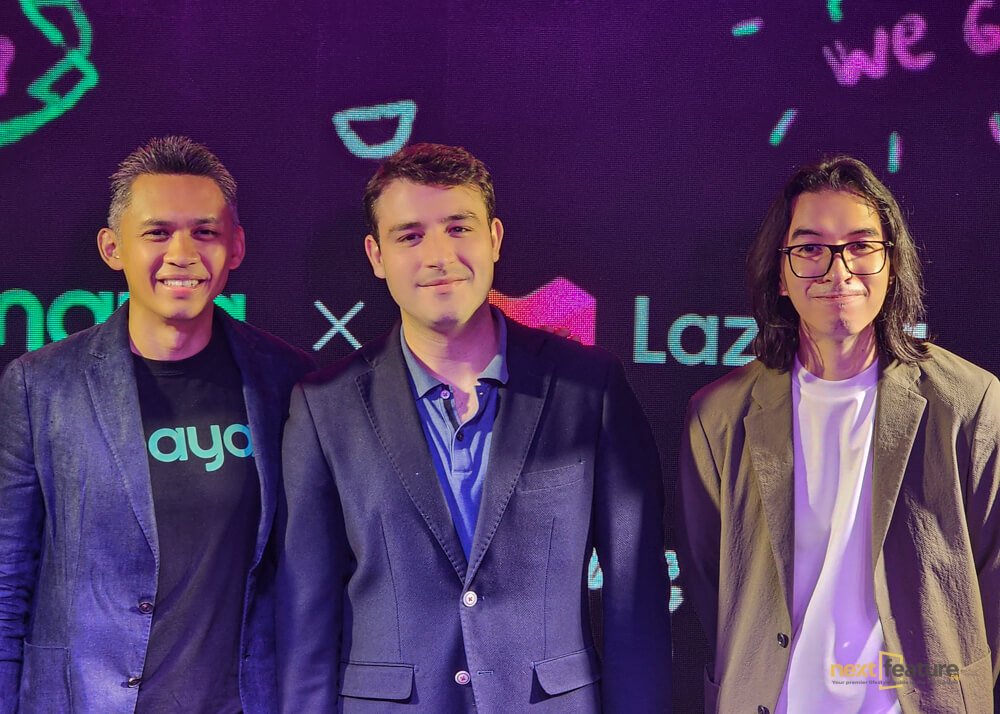 "Our collaboration with Lazada marks a pioneering journey in digital banking and e-commerce. And this is just the start. Beyond the discounts, Maya's seamless transactions actively boost your savings interest rate, ensuring every purchase contributes to your financial growth. By choosing to pay with the #1 digital bank, we can all have the confidence to indulge in our beauty and self-care needs so we can shine uninterrupted," said Pepe Torres, Chief Marketing Officer at Maya.
Mishie de la Cruz, Head of Marketing Solutions and Affiliates at Lazada Philippines, echoed the sentiment: "Lazada empowers women everyday, giving them ease and convenience while they shop for the best quality LazBeauty and LazLook deals on Lazada. Through our partnership with Maya, we can continue to serve our communities of beauty and fashion enthusiasts through effortless payments and a superior online shopping experience."
Maya users on Lazada are also in for exclusive treats – automatic discounts and rewards without the fuss of promo codes. Pay as you glow by adding Maya to your LazBeauty routine, and discounts will automatically apply upon checkout when you choose Maya as your mode of payment.
Marking this dynamic partnership is the eagerly anticipated Maya Tuesdays promo starting on August 22. Opt for Maya at checkout to enjoy up to P100 off your Lazada shopping spree. To avail of this discount, spend a minimum of P500 on your first Maya checkout, and you will already get P75 off, followed by an additional P25 off with a minimum spend of just P250 on subsequent transactions. This exciting promotion runs every Tuesday until September 12, 2023.
Going beyond the usual transactions, you also build your credit footprint the more you use Maya at Lazada. As Maya knows you better, you can get a Maya Credit line of up to P18,000. Apply for a quick loan in a snap – no documents are required, and it gets credited to your Maya account seamlessly. With a good credit score, managing your money is easier, and you can carve a path toward an empowered financial future, an essential part of financial wellness.
Together, Maya and Lazada have created a pioneering approach that does not merely offer rewards and convenience; it reshapes the way people perceive and interact with both banking and e-commerce. This groundbreaking collaboration symbolizes a bold step towards a future where financial empowerment and seamless shopping converge seamlessly, setting a new benchmark for innovation in the digital age.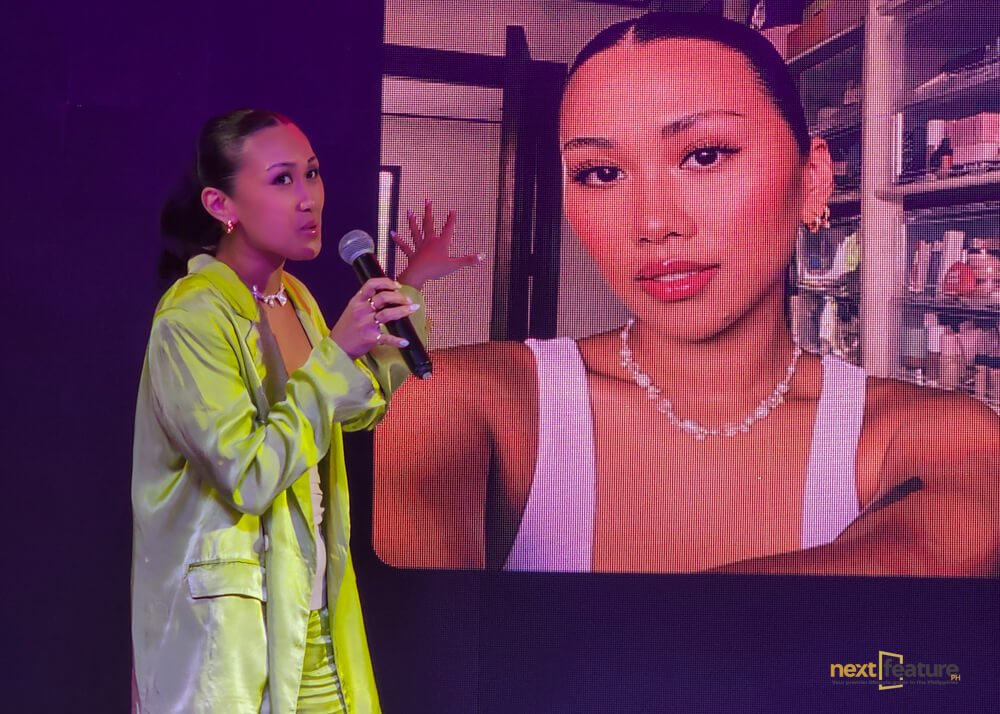 The future of online beauty shopping shines brighter as Maya and Lazada collaborate to elevate your shopping journey, streamline payments, and amplify your savings. Experience the synergy, embrace the convenience, and glow together with Maya and Lazada. To embark on this transformative shopping experience, visit www.maya.ph/deals/online-purchase/get-up-to-p100-off-on-lazada-every-tuesday-2023-august. For exclusive deals and vouchers for all your skincare, hair care and makeup needs, join the LazBeauty Club. To earn commissions by promoting your favorite Lazada products, sign up to become a LazAffiliate.