The Yu Yu Hakusho series is based on the renowned Japanese manga of the same name, which debuted in 1990 as a series in Weekly Shonen Jump. The manga is regarded as a fan favorite and has sold more than 50 million copies in Japan alone (we named its anime version one of the finest of all time). The updated version of the 1990 manga, in which a young boy named Yusuke dies and starts a new life as an underworld detective, will be presented in the adaptation.
Hiei, also known as the "Master of the Evil Eye," was raised in an environment where being male was severely against the matriarchal Koorime race he belonged to. Hiei was expelled from his community as a child and left for dead. Hiei hoped to go back to the Glacial Village he was forbidden to go to after spending years honing his abilities in order to find his mother. When he got there, he found out about her suicide and that his sister Yukina existed. She had been depressed over leaving her kids.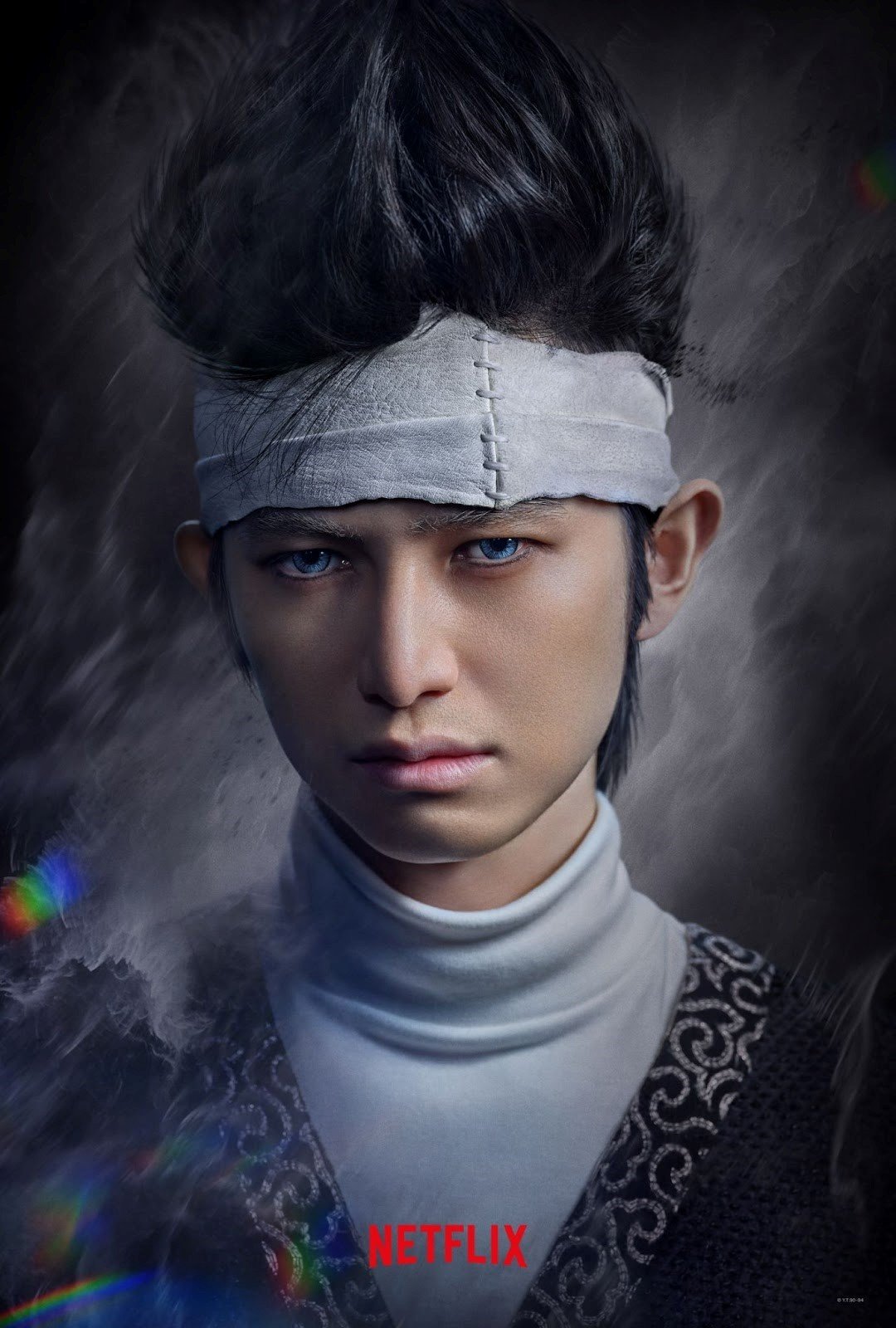 Hiei sets out to find her and ends up in the Spirit World, where he tries to take three lethal weapons from the Reikai. As a result, he becomes the subject of Yusuke Urameshi's first case.
The screenplay by Tatsuro Mishima is being directed by Shô Tsukikawa (You Shine in the Moonlight, My Teacher, My Love). They have already named Takumi Kitamura, who will portray Yusuke Urameshi, and Jun Shison, who will play Youko Kurama, to the cast.
In December 2023, Yu Yu Hakusho will have its global Netflix debut. Follow NextFeaturePH on Facebook, Twitter, and Instagram for more updates on the adaptation.