Every year, in the two weeks preceding Palawan's Foundation Day, every municipality in the archipelago congregates in the capital to exhibit the best parts of their regions.
The ideal season to visit Palawan, a popular tourist destination, appears to be summer when its beaches and Underground River (Puerto Princesa Subterranean River Park) exhibit their most colorful hues. You may not be aware, though, that there is a second ideal season to travel to Palawan, especially Puerto Princesa.
Baragatan Festival is a celebration of culture and art
A visit to Baragatan is similar to having a meet-and-greet with all the fascinating people and locations in Palawan. The locals will bring it to you, so you don't have to physically travel to each location to experience it; perhaps what you see will persuade you to stay longer. Perhaps meeting and hearing the tales of inhabitants from isolated regions like Kalayaan, the contentious group of islands that China also claims, is sufficient.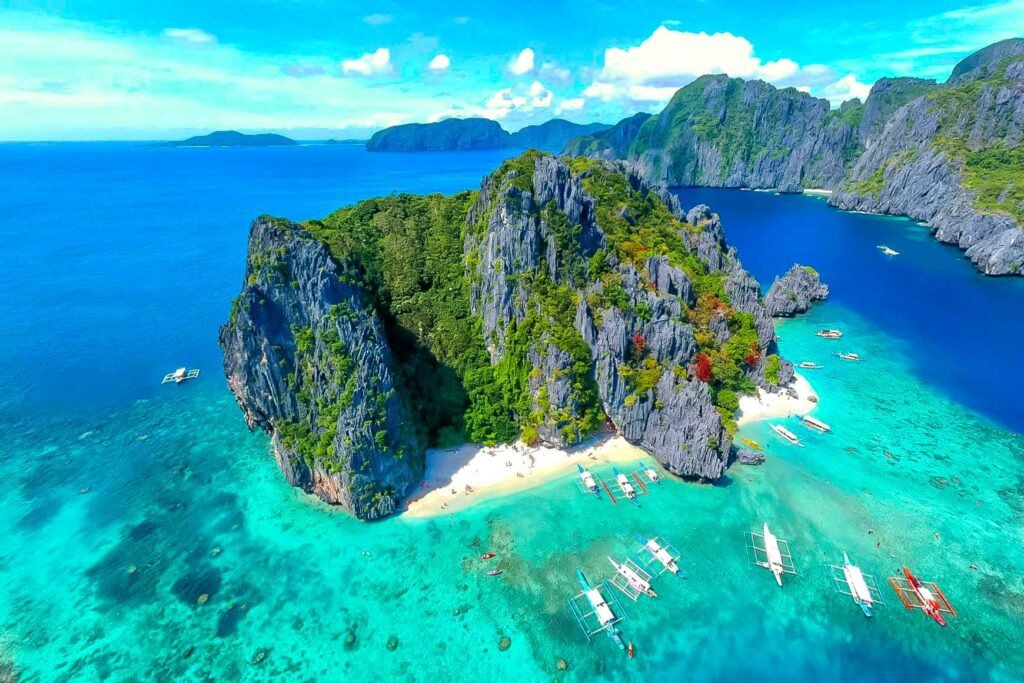 We were recently invited by the provincial government of Palawan to go to the city and attend the Baragatan Festival.
After a more than two-year pause caused by the pandemic, we are now experiencing some of the glory days of travel. This year's Saraotan sa Dalan 2022 celebration of the rich tradition and culture of the Palaweos drew both tourists and residents to Mendoza Park.
Saraotan sa Dalan is an annual street dancing competition that showcases the unique traditions of 7 municipalities from different areas of the province of Palawan: Kalayaan, San Vicente, Dr. Jose P. Rizal, Brooke's Point, El Nido, Magsaysay, and Quezon. Starting at Mendoza Park and moving along Rizal Avenue, Puerto Princesa City's major thoroughfare, the street dance procession makes its way through the city before arriving at the Provincial Capitol Compound for the showdown event.
The Saraotan sa Dalan delegations this year used to dance and vibrant costumes to highlight the stories and rich traditions of their community. The costumes and accessories worn by the performers are vibrant. Drums beating loudly flood the streets with a jovial and joyful atmosphere. As they parade through the streets of the town, the entertainers dance enthusiastically.
The festival, which began on June 10, promises a spectacular celebration with the theme "Baragatan sa bagong Palawan ngayon-moderno, progresibo at kilala sa buong mundo: Legasiya ng tapat, mahusay at epektibong paglilingkod sa mga Palaweo ng administration ni Gov. Jose Ch. Alvarez."
Here's a sneak preview of the celebrations this year!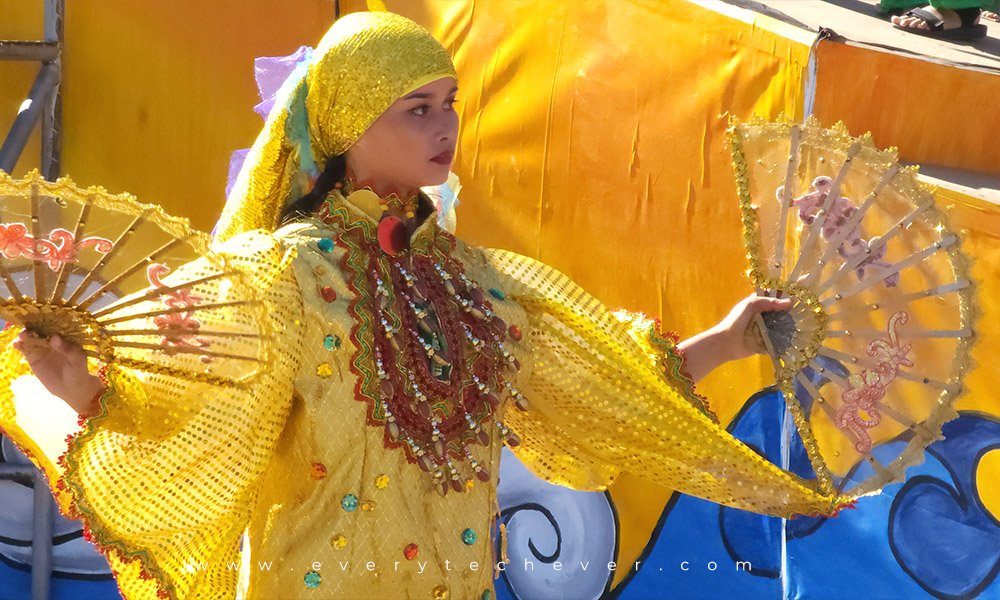 With Air Asia, travel is secure and practical
As the bulk of tourist destinations have now started to relax travel restrictions, an increasing number of people are traveling to make up for lost vacation time caused by the outbreak. Choosing an airline is challenging right now because there are so many different promotions available.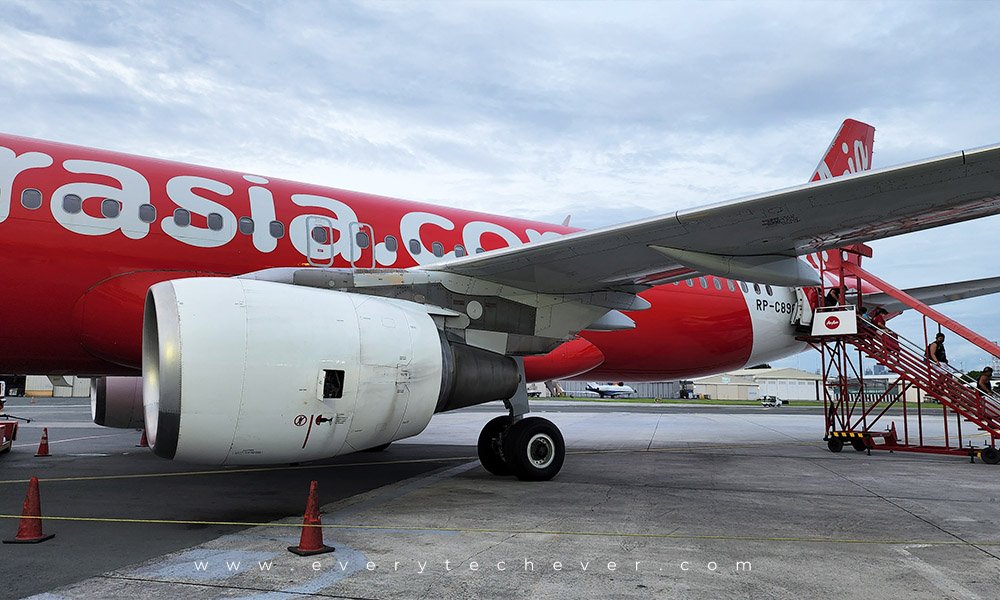 But in our case, we chose AirAsia. You won't have to worry about shelling out a lot of money for your flight, thanks to their incredibly low prices, and you can use the extra cash to do and buy the things you want to do and see while traveling.
Keep an eye out for a separate feature when we will talk more about our enjoyable flight experience with AirAsia.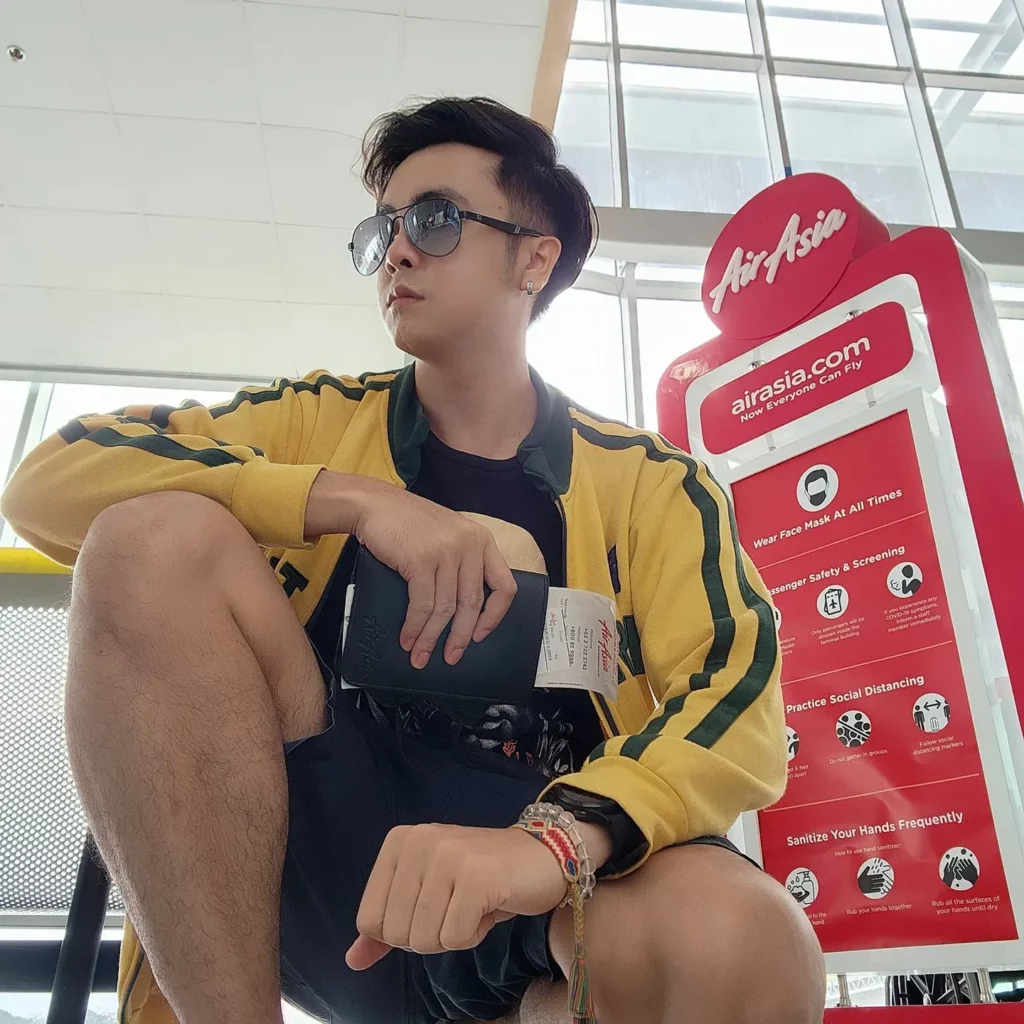 Thank you so much to the provincial government of Puerto Princesa for letting us explore Baragatan Festival and to AirAsia for giving us such a wonderful flying experience!
You can download the airAsia Super App from the Apple App Store or Google Play Store to book flights and find the greatest bargains. Be sure to follow them on Instagram and like them on Facebook to receive updates. You'll constantly be informed about their promotions if you do this!
Filipinos can now travel more and buy more affordably thanks to the airAsia Super App.
Would you like more features like this? For the most recent trends, please follow us on Facebook, Twitter, and Instagram.