Micro, small, and medium-sized businesses (MSMEs) make up almost 99 percent of all enterprises in the Philippines. MSMEs are essential to the growth of the Philippine economy. They make jobs possible. According to the DTI, these companies have created more than 5 million jobs, or 62.4 percent, of all employment in the entire country.
BDO Network Bank's branch expansion in Casiguran, Aurora, in November gave local microbusinesses a chance to recover by giving them access to more financial resources.
MSMEs had already dealt with the pandemic's consequences when Super Typhoon Karding devastated Aurora province, particularly in the coastal municipality of Casiguran.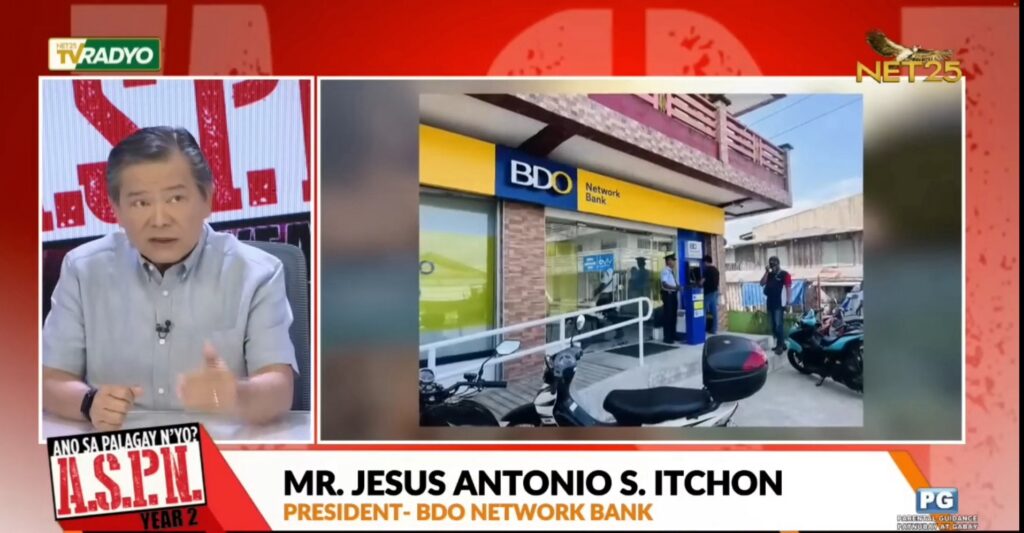 Several public and private organizations, most notably BDO Network Bank (BDONB), the community bank of BDO, met the needs of MSMEs. In an interview with Net 25's Ano Sa Palagay N'yo (ASPN) show, BDO Network Bank President Jesus Antonio "Tonet" S. Itchon discussed how the BDONB Kabuhayan Loan or MSME Loan aids micro-entrepreneurs in the revival of their businesses.
Through the BDONB Savings Account or Current Account, MSMEs in Casiguran have access to extra funding as well as the ability to save and protect their monthly income.
Additionally, the presence of BDONB made it possible for microbusiness owners to get easy access to funds for their everyday running costs, such as paying for rent, utilities, and even employee compensation.
Itchon cited the necessity of reaching out to people in the most dire need by opening branches in far-flung locations like Casiguran.
A financial alternative for microentrepreneurs in need of additional finance for the recovery and expansion of their operations is the BDO Network Bank Kabuhayan Loan or MSME Loan.
Microbusiness owners are eligible to apply for loans without collateral ranging from P30,000 to P500,000. The terms of payment, which range from 12 to 24 months, make it simple and reasonable.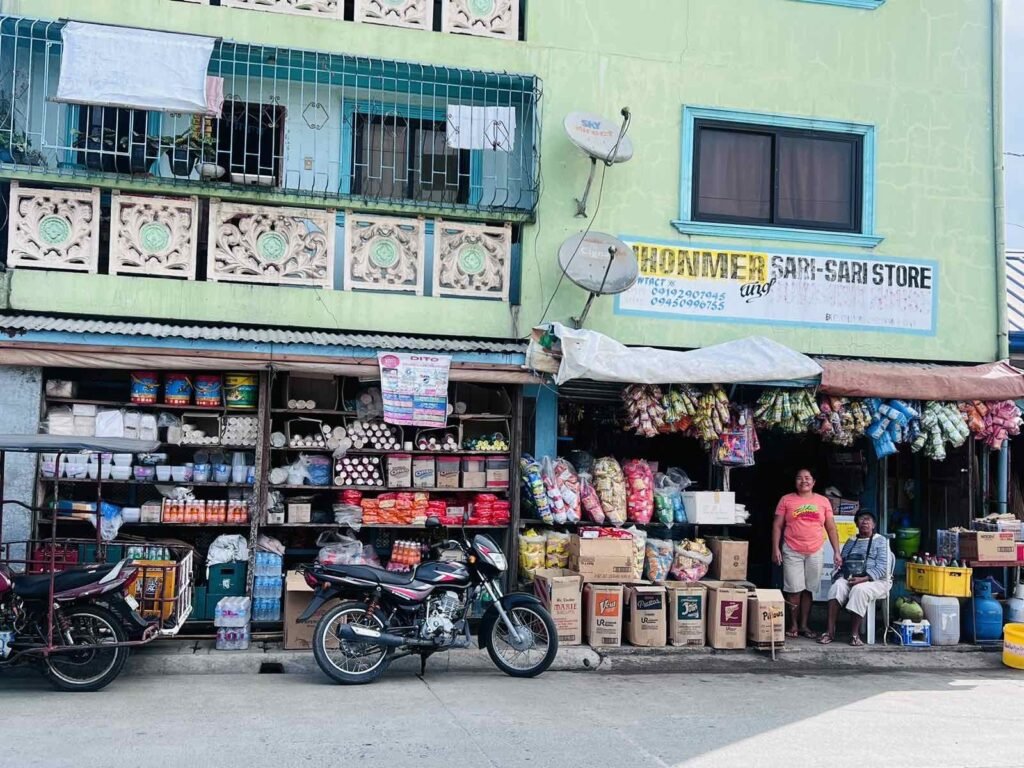 To know more details about Kabuhayan Loan, go to the nearest BDO Network Bank branch in your area, visit the BDO Network Bank website, or send a direct message to BDO Network Bank Official Facebook Page.