After a successful debut earlier this year, McDonald's Night Classroom is excited to announce its return starting September 25. This initiative, which turns party areas of select McDonald's restaurants into dedicated study spaces for students, has been enhanced to offer an improved learning environment.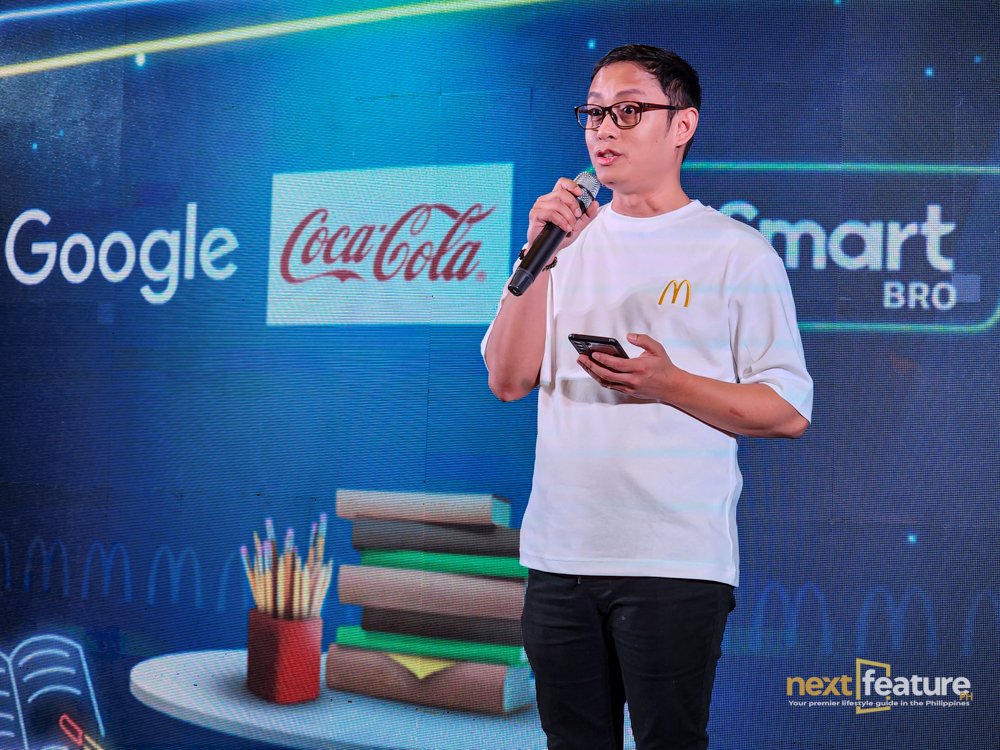 Building on the success of its first run, McDonald's Night Classroom is dedicated to enhancing the learning experience for students. Look forward to:
● Wider Table Setups, more charging ports for gadgets: To cater to the varied study requirements of students, McDonald's Night Classroom will introduce wider table setups, providing ample space for books, laptops, and study materials. Additionally, the tables will be equipped with more accessible charging outlets for electronic devices. This upgrade is designed to offer students greater comfort and convenience during their study sessions.
● Late Night Hours, More Stores: McDonald's Night Classroom will maintain its extended opening hours from 8 PM to 6 AM, providing students with the flexibility to study during late evenings and into the night. Moreover, it will now be accessible in an even greater number of stores across the country.
● Study Support Resources: McDonald's Night Classroom remains committed to supporting students' educational endeavors. In addition to the enhanced ambiance, students will have access to educational resources, including FREE unlimited and uninterrupted Wi-Fi powered by SMART and FREE use of Google Chromebooks for selected participating stores.
● Exclusive Deals and Freebies: In partnership with Coca-Cola, McDonald's will be giving free Coke McFloat to every participant for a little wake-up-boost during late-night exam reviews. Additionally, deals and freebies on McDonald's favorites await when they purchase exclusive deals from the McDonald's App.
To signal the big return of the McDonald's Night Classroom – select stores will light up their facade and interiors to let more students know that well-lit and comfortable study spaces are available for their all-nighters!
Since it began in 2020, McDonald's Classroom has garnered recognition from various award-giving bodies, both locally and internationally, for its commitment to serving communities and fostering a culture of education. McDonald's continues to provide safe and conducive learning spaces for students and educators through the McDonald's Night Classroom. Ready to pull an all-nighter the McDonald's way? Get a safe and spacious study area, deals and perks, and free Wi-Fi when you study at McDonald's Night Classroom. For more information about this initiative, follow McDonald's Philippines on Facebook.