Everyone's go-to video series for the hottest fashion tips from today's tastemakers returns with a new episode as #StyleByLazada explores what the cool kids are wearing today.
As always, the show presented by LazLook and LazBeauty, Lazada's exciting fashion destination for trendy and affordable pieces, features impeccable views on the style of Philippine Star YStyle editor Marbbie Tagabucba, as hosted by Niña Alvia. In the series' latest installation, the two tackle street style 101.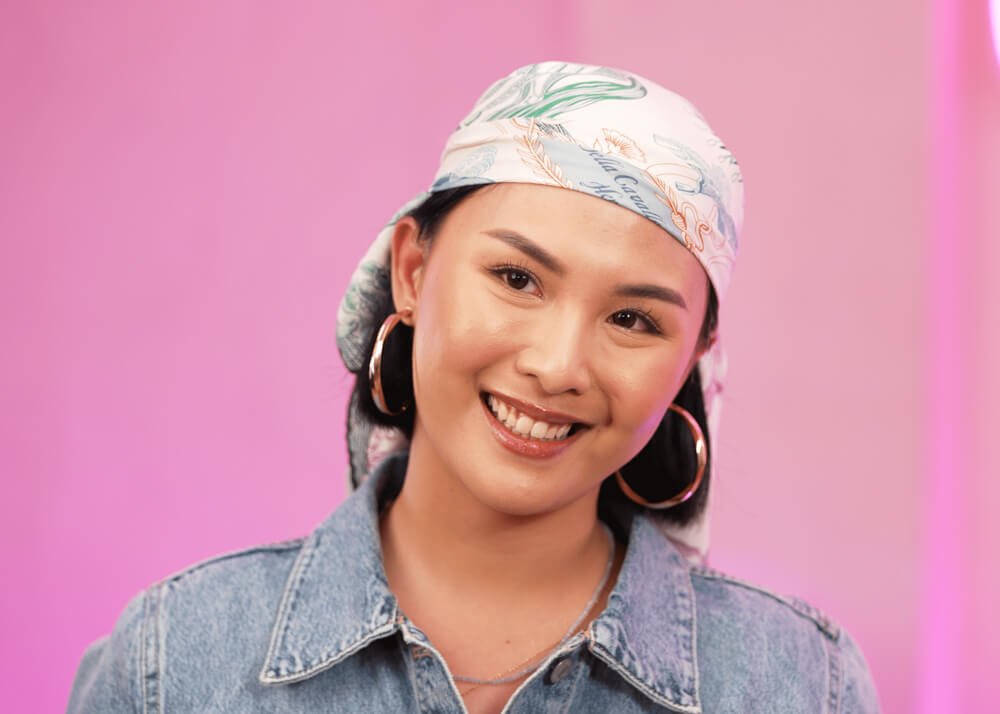 Niña and Marbbie discuss tips on how to make a statement on the streets: First, how to elevate everyday pieces to bring out the cool in you, and second how to choose the right pieces to create more impact. With these styling secrets, you'll be slaying your looks in no time.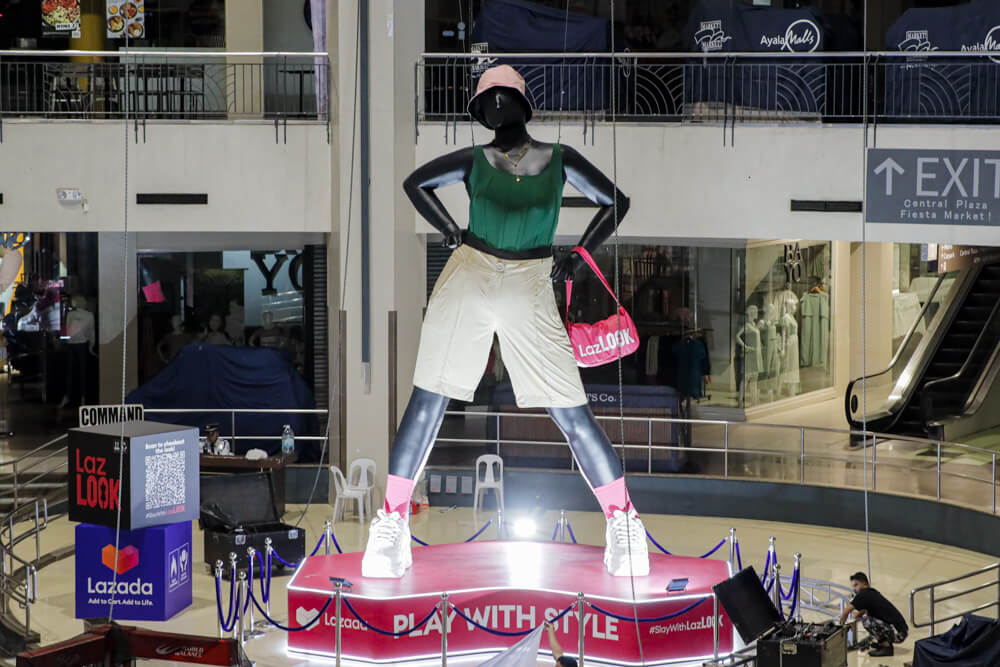 To get a better feel of these head-turning styles, make sure to check out the 20-foot-tall LazLook ME-nnequin display that captures the essence of the two ensembles. These bigger-than-life models are on view at Market! Market! in Taguig until March 29.
Then, if you feel like channeling the youthful spirit of Gen Z cool kid realness, remember that you can always play with style and #SlayWithLazLook. Create your own version by heading to LazLook and choosing from its trendy catalog with the best deals, including getting items for as low as P99 and up to 80% off. With LazLook, you can get everything reliably and conveniently from the brightest cropped inners to the most expressive bottoms and more!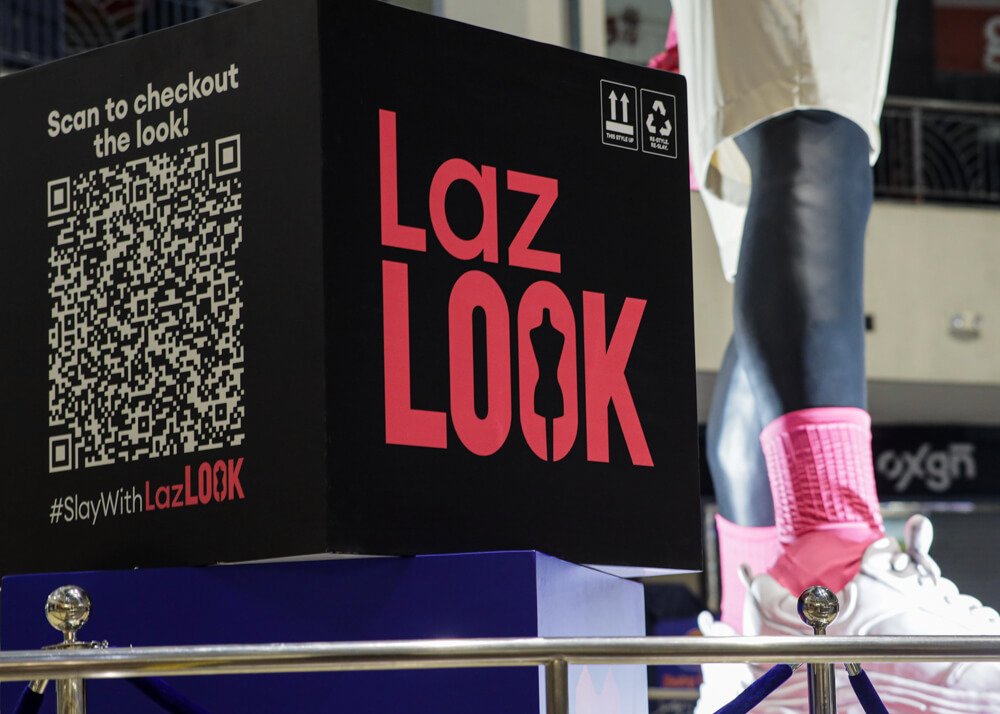 While you're at it, complete the look by checking out Style By Lazada's LazBeauty episode with L'Officiel's Belle Rodolfo. In this episode, Belle and Nina talk about how cool kids do beauty to make a statement on the streets, with products you can cop from LazBeauty. Your beauty destination gives you up to 80% off on over 80,000 brands, as well as fast and free shipping. To enjoy exclusive beauty perks and deals, sign up now as a LazBeauty Club member.
Get even more value when you shop from LazLook and LazBeauty by shopping at Lazada's Birthday Blowout Sale, happening from March 27 until March 31. The historic celebration gives you more than enough time to enjoy the best offerings from Lazada!
With inspiration from fashion and beauty experts, giant mannequins, along with a ground-breaking promo duration to boot, there's no reason for you not to get your style on with Lazada.
Watch #StylebyLazada exclusively on the social media pages of L'Officiel (facebook.com/LOfficielPH and instagram.com/lofficielph), Philippine Star (facebook.com/PhilippineSTAR and instagram.com/philippinestar) and Lazada (facebook.com/LazadaPhilippines and instagram.com/LazadaPH). Shop now and get your fashion A-game today as you #AddToCartAddToLife with #LazadaPH by visiting lazada.com.ph.