LRT-1 private operator Light Rail Manila Corporation (LRMC) remains on track in completing Phase 1 of the 11.7 km LRT-1 Cavite Extension Project. Since it started the construction last September 2019, LRMC has already achieved a progress rate of 82.7% as of the end of March 2023 which covers both civil works and rail system works.
The viaduct was completed in February 2022, while the ongoing station construction includes architectural, mechanical, electrical, plumbing, fire protection, and safety works. In terms of the rail system, trackwork, and overhead catenary system installation are almost complete.
The construction of five new stations is in various stages of development with Redemptorist Station registering 56% completion, MIA Station with 61%, Asia World with 51%, Ninoy Aquino Station with 55%, and Dr. Santos Station with 60%.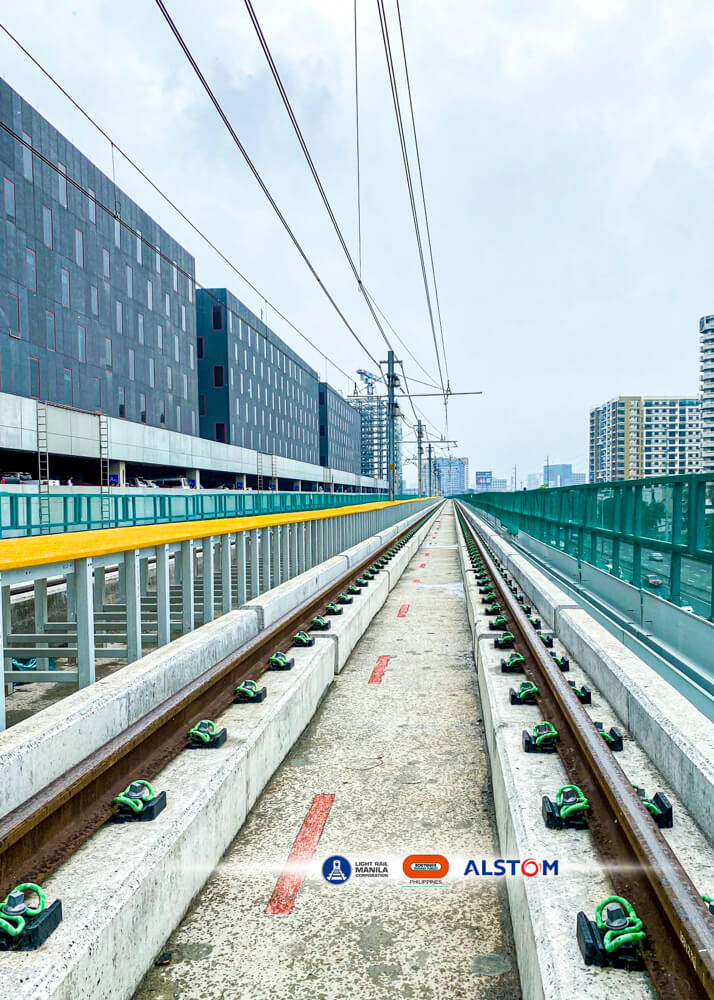 "We remain optimistic that we can start commercial operations of Phase 1 by the fourth quarter of 2024 highlighting the continuous milestones being achieved by our team. The target this year is to complete all civil and equipment installation works so we can focus on commissioning the entire line by next year. Despite the challenges we have encountered, we remain focused and committed to delivering on our promise of upgrading the commuter experience," LRMC President and CEO Juan F. Alfonso said.
Since taking over LRT-1 operations and maintenance in 2015, LRMC has invested over Php30 billion in capital improvement projects to steadily improve the existing LRT-1 system and make substantial progress with the construction of the Cavite Extension.
For more updates and info on the LRT-1, follow LRMC on Facebook, and Twitter, or download the ikotMNL mobile app for free on Google Play and App Store.