After wearing polka-dotted clothes, filling up the dinner table with round-shaped fruits, and creating loud noises when the clock struck twelve on New Year's eve, Filipinos will still commit to more practices throughout the year which are believed to bring fortune and prosperity in one's life.
But aside from putting effort into traditional beliefs on charms and fortune, one should also consider practical ways to realize life goals. Below are some tips and tricks from vivo on how to have a fruitful and successful 2023 with vivo V25 Series.
Envision positive outcomes
Horoscope readings based on constellations are not the only way to have a glimpse of your future. Visualizing the attainment of goals can help you feel that luck is always on your side and that can motivate you to work harder and go the extra mile to make your visions come true.
To help you better envision and creatively put up dream pieces in your mind, fully knowing what you can attain in real life can be helpful. Look up online how other people made their way to success and get inspiration from it. Who knows, you can even go beyond what they have achieved because the sky's the limit when it comes to reaching one's dreams. Luckily, the vivo V25 Series has a reliable battery that gives it all-day power, allowing you to research and watch inspirational stories that you can use as motivation and reminders that you can always have the life you dream of. Even if the device runs low on energy, you can immediately use it again as it is also capable of up to 66W FastCharge, giving you longer hours to concentrate on goal setting and even daydreaming.
Play scenarios in your head where you finally got what you want and let this motivate you to do better and look forward to the days ahead. Feeling good and excited about your success will undoubtedly attract positivity and luck in your life.
Plan and take action toward your goals
Taking a step forward to get closer to your goals is the key to overflowing luck. You shouldn't only rely on charms or simply wish for your dreams to come true. It takes planned actions, real movements, and dedication. You may be afraid to fail, but not taking a chance is the same as shooing luck away from you. Instead, you should be open to all opportunities and always look forward to every chance you can seize.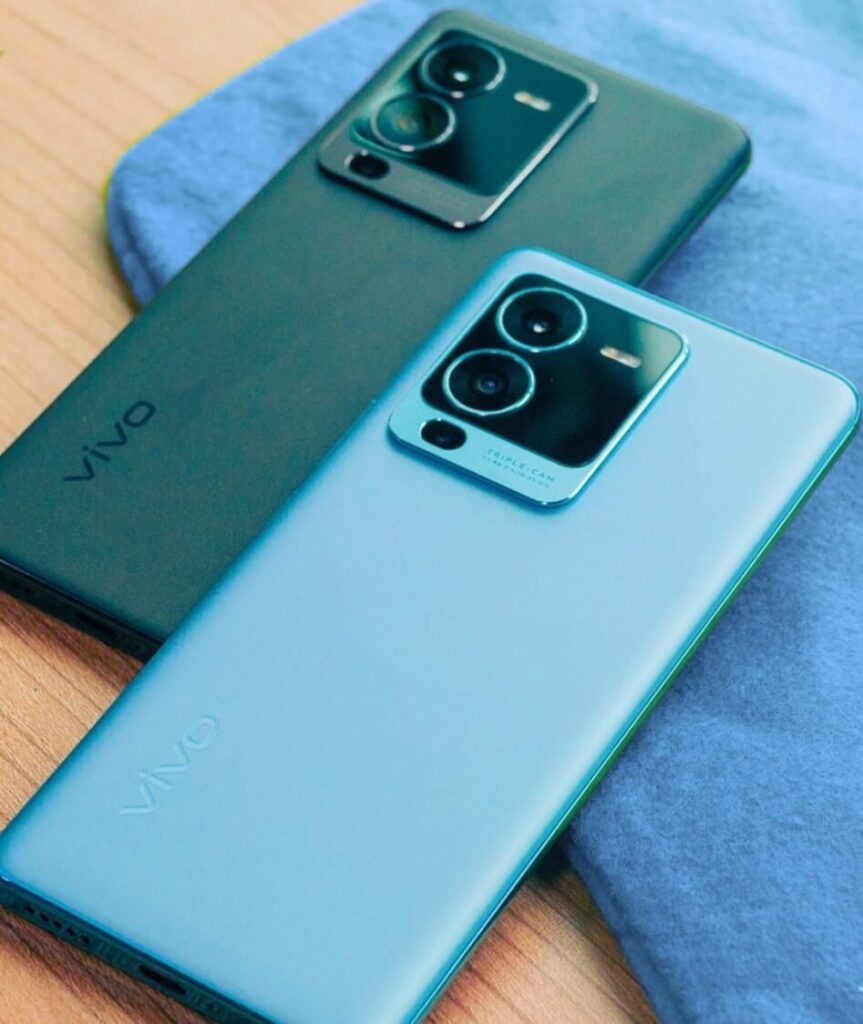 As you take in new experiences, bravely face your fears and take risks, you may use a handy device like the vivo V25 Series to document your journey – from the small wins to every breakthrough. The vivo V25 Series has a 64MP OIS Ultra-Sensing Rear Camera as well as a 50MP Eye Autofocus Selfie Camera that can capture all your moments in great detail. Take a shot of the construction of your soon-to-open business, the gates of the university you've wanted to go to during the entrance exam day, or a selfie showing how confident-looking you are before your job interview. Saving these moments will remind you of all your humble beginnings.
Be well and healthy
Luck is worthless if you are not physically and mentally well. Disregarding its importance will prevent you from attaining your desired fortune and ideal future as all your savings will be spent on hospital bills and medicines. And this reminder is not only for those whose astrological predictions state that they will experience a health problem this year.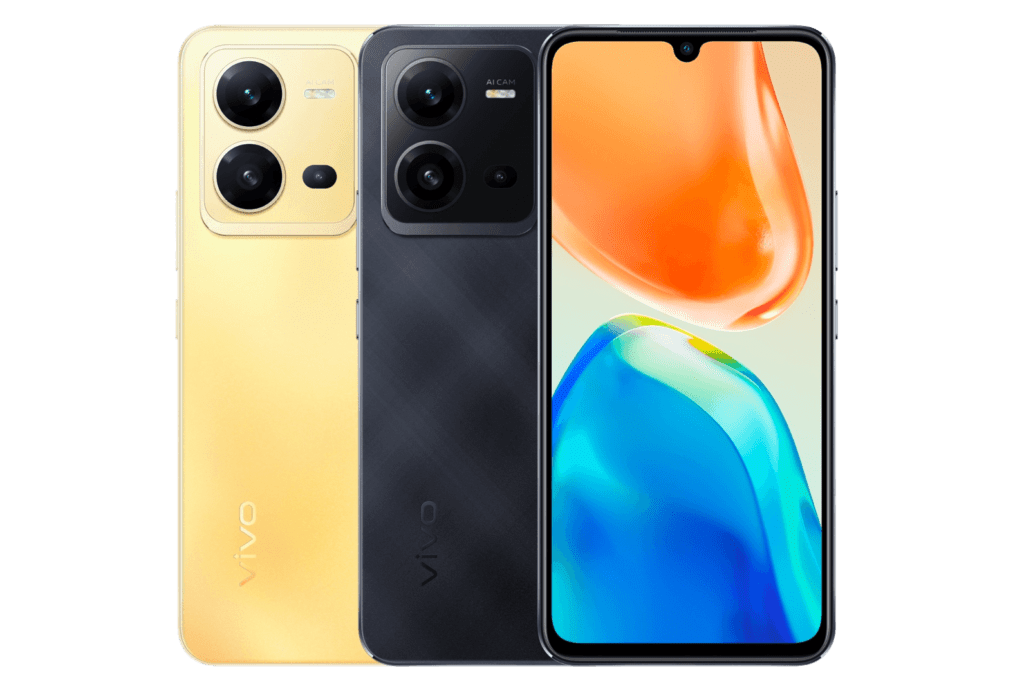 If necessary, create reminders everywhere to keep you aligned with your goals while staying active and healthy. Your smartphone can play a significant role in keeping you in good shape. You can download health apps on it to notify you, subscribe to newsletters about nutrition, watch fitness videos and read health blogs and articles. The vivo V25 Series can handle simultaneous tasks to aid you as you work towards a healthier, stronger you. It's equipped with 12+256GB memory capacity and a powerful MediaTek Dimensity 1300 processor that ensures the device's smooth and lag-free performance as you browse through all these resources.
You should not think about this health-slash-wealth journey as a burden. It should be seen as a necessary prerequisite to lifelong luck. Because staying fit will not only get you to the finish line of wealth and fortune, but it will also reward you with the trophy of having an ill-free life.
Use these realistic and effective ways to increase your luck and achieve a prosperous 2023 with the ever-reliable vivo V25 Series. This device and other high-performing vivo smartphones are available in all vivo concept stores and kiosks nationwide. Don't miss your chance to win in the Paskong La vivo Loca giveaway festival that runs until January 31, 2023. Head to the nearest vivo store to stand a chance to win exciting prizes!
For more information, follow vivo's official website and its social media accounts on Facebook, Instagram, Twitter, and YouTube.